Read the full report: Clear Direction for a New Decade: Priorities for PEPFAR and the Next US Global AIDS Coordinator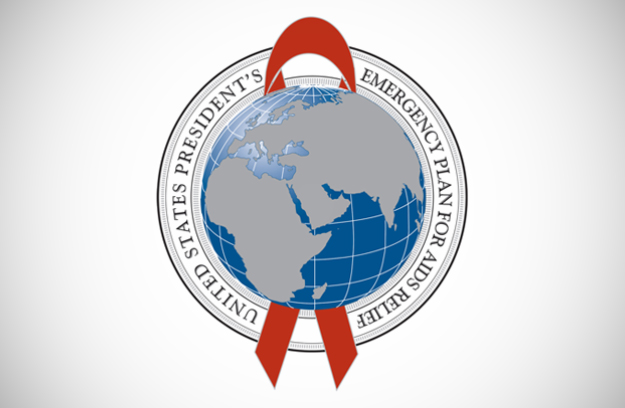 This is a joint post with Jenny Ottenhoff.
The White House got the new year off to a promising start by announcing their nomination for the next US Global AIDS Coordinator: Dr. Deborah Birx, who currently serves as Director of the Division of Global HIV/AIDS in the CDC's Center for Global Health. If confirmed by the Senate, Dr. Birx will lead the United States' global response to HIV/AIDS through the President's Emergency Plan for AIDS Relief (PEPFAR) and US engagement with the Global Fund to Fight AIDS, Tuberculosis and Malaria. Dr. Birx is a world-class authority on HIV/AIDS –someone who deeply understands the HIV/AIDS science and data that should underpin policy and programs, and who can speak to partners of all kinds with credibility and conviction.
In the months leading up to this announcement, I convened a group of stakeholders -- including advocates, practitioners, policymakers, and researchers -- to discuss the future direction of PEPFAR and consider top priorities for the next Global AIDS Coordinator. We found no shortage of ideas or recommendations on WHAT the new Coordinator needs to achieve at PEPFAR in the years to come. To name a few: PEPFAR must find innovative ways to get more value for money from its investments as budget pressure builds in the years to come; PEPFAR needs to strengthen and scale-up its programs, all while moving towards a more sustainable, country-led approach; and PEPFAR must make more progress on data management, transparency and dissemination.
Instead of more WHAT, we decided to focus on strategies that would help the next Global AIDS Coordinator figure out HOW to make progress in these areas and others. The resulting paper "Clear Direction for a New Decade: Priorities for PEPFAR and the Next US Global AIDS Coordinator" lays out four priority "hows", each with actionable recommendations, that may help Dr. Birx realize the potential of PEPFAR's current strategy and demonstrate clear gains in the years to come. They include:
1. Align the Vision, Strategy, and Budget - Consistent and clear alignment between vision, strategy, funding, and capacity will help set more realistic and predictable expectations for PEPFAR's role in partner counties, and it will allow the US Congress to better understand the timeline and justification for the program as it transitions from an emergency to a sustainable response. Particular focus should be concentrated on clarifying PEPFAR's strategy to achieve an AIDS-Free Generation and related budget scenarios.
2. Strengthen Key Management and Accountability Relationships - PEPFAR's success depends on its ability to mobilize and hold accountable multiple agencies, countries, and recipients in support of common health goals. But the tools to facilitate these accountability relationships are sometimes missing or incomplete. Dr. Birx should restructure or sharpen key accountability relationships with five key constituencies: OGAC and the US Congress; OGAC and US government implementing agencies; US government implementing agencies, contracts and grantees; OGAC and the Global Fund; and OGAC and country interagency teams.
3. Contextualize and Catalyze Country Ownership - Dr. Birx should clearly and publicly define PEPFAR's role in transition versus non-transition countries, and use this understanding to structure assistance differently to achieve PEPFAR's goals. Our paper outlines different strategies that could be employed, from an MCC-like approach to payment on results.
4. Establish More Visible Leadership - Dr. Birx should find ways to forge new and strengthened relations inside and outside the US government. In particular, she must take action to improve transparency at PEPFAR immediately upon taking office. Failing to make transparency a real priority in the coming years will risk losing credibility with advocates, partners, and funders.
We hope these recommendations will help Dr. Birx consolidate PEPFAR's successes of the past decade and focus squarely on areas in which she can make unique contributions in the future, and we look forward to working with Dr. Birx in her new role and wish her a speedy confirmation.
Disclaimer
CGD blog posts reflect the views of the authors, drawing on prior research and experience in their areas of expertise. CGD is a nonpartisan, independent organization and does not take institutional positions.