Subscribe today to receive CGD's latest newsletters and topic updates.
Subscribe
All Commentary
Filters:
Op-Ed
When Will Countries Ever Learn how Well to do Fuel Subsidy Reforms?
January 28, 2022
Consider the situation. Faced with growing fiscal stress, the government of an energy exporting country decides to cut generous subsidies, doubling the fuel price overnight. Protestors are out on the streets, clashing violently with security forces called in to maintain law and order. They vent t...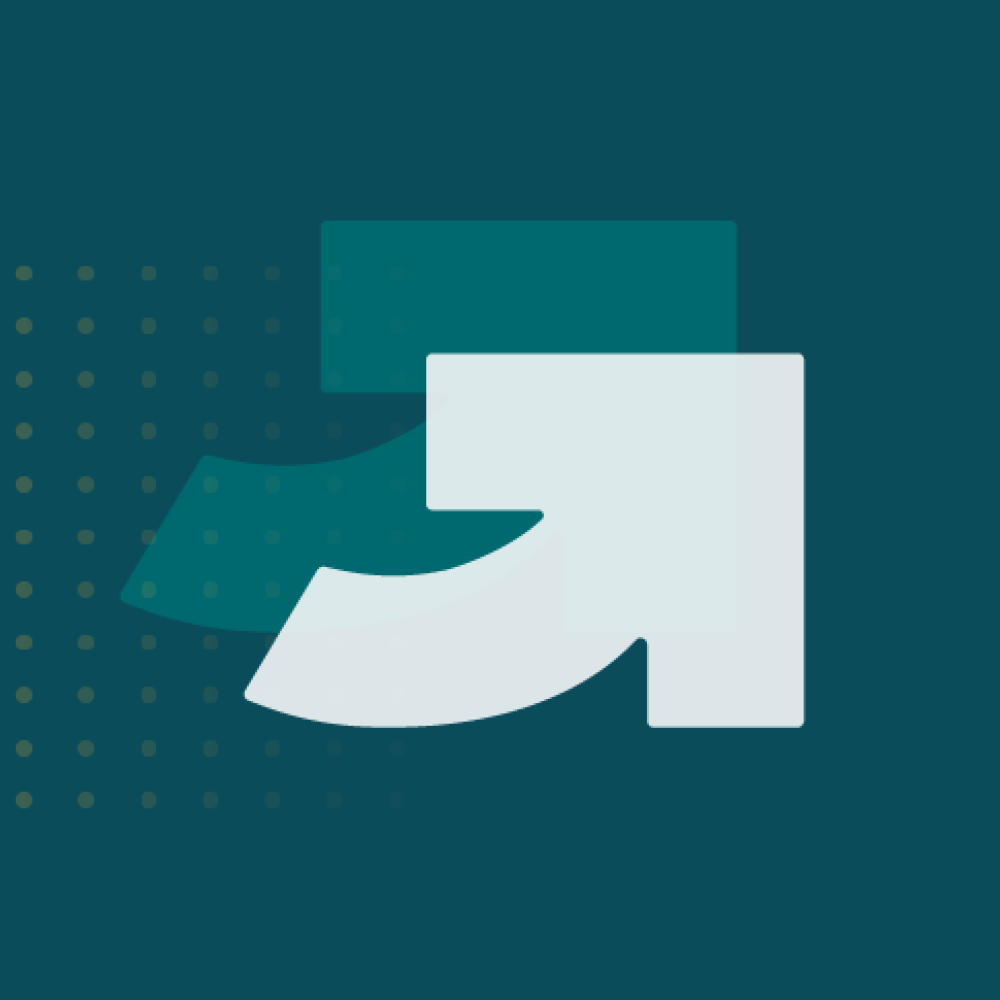 Op-Ed
China's Emissions Trading Scheme Has Transformational Potential
July 27, 2021
China's national emissions trading scheme marks the first national effort to price carbon as the world's largest polluter. The initial design of the scheme shows limited ambition, but it provides a foundation that could be transformational.