Subscribe today to receive CGD's latest newsletters and topic updates.
Subscribe
All Commentary
Filters: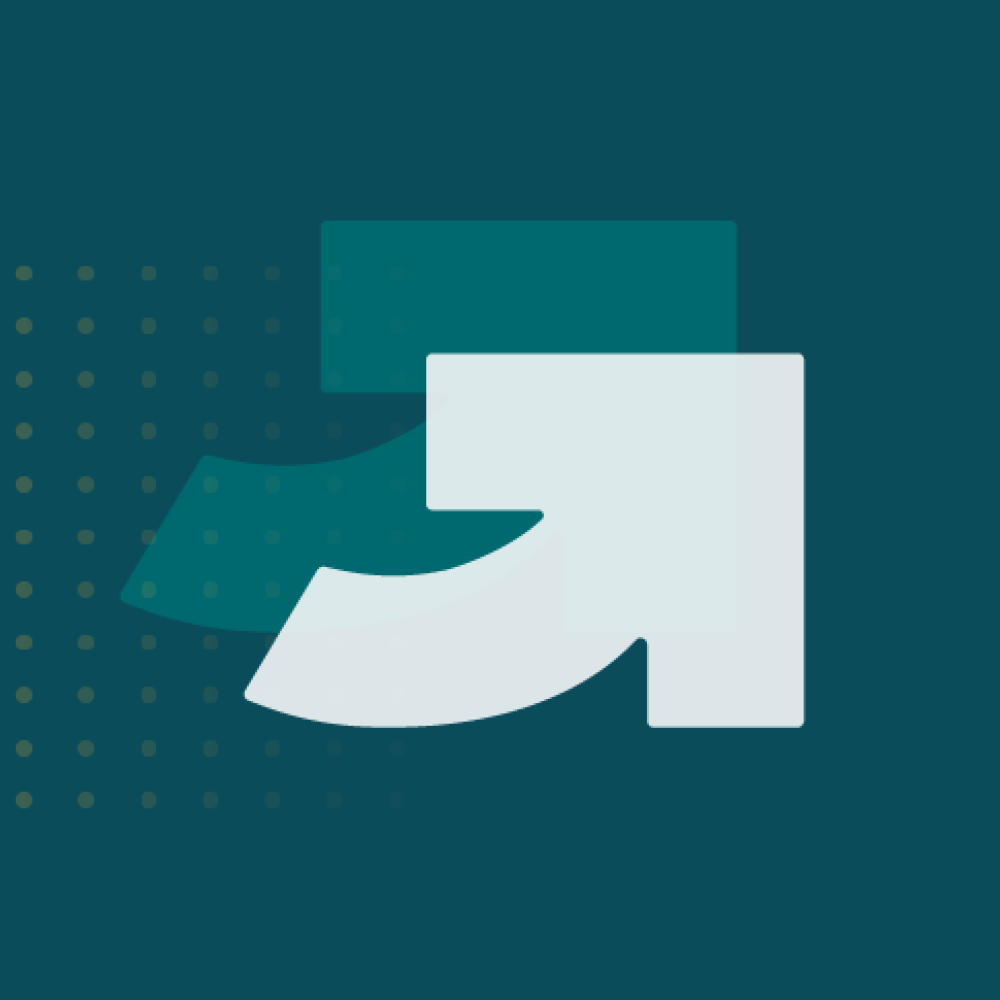 Op-Ed
Big Pharma Is Not the Tobacco Industry
May 06, 2021
Big Pharma offers an easy punching bag. To some extent, the hostility is understandable. Pharmaceutical companies make their money by selling lifesaving innovations that they alone control. When prices are too high, people are forced into poverty to pay for medicine, or they get sick and die for lac...