Subscribe today to receive CGD's latest newsletters and topic updates.
Subscribe
All Commentary
Filters:
Op-Ed
5 Reasons to Be Optimistic About 2022
December 27, 2021
There was a lot of hope at the start of 2021: COVID-19 vaccines had just arrived, an end to the pandemic seemed on the horizon, and a fresh start for the global economy was ahead. By now, it feels like much of January's optimism was as inflated as today's prices. But in the spirit of starting the ne...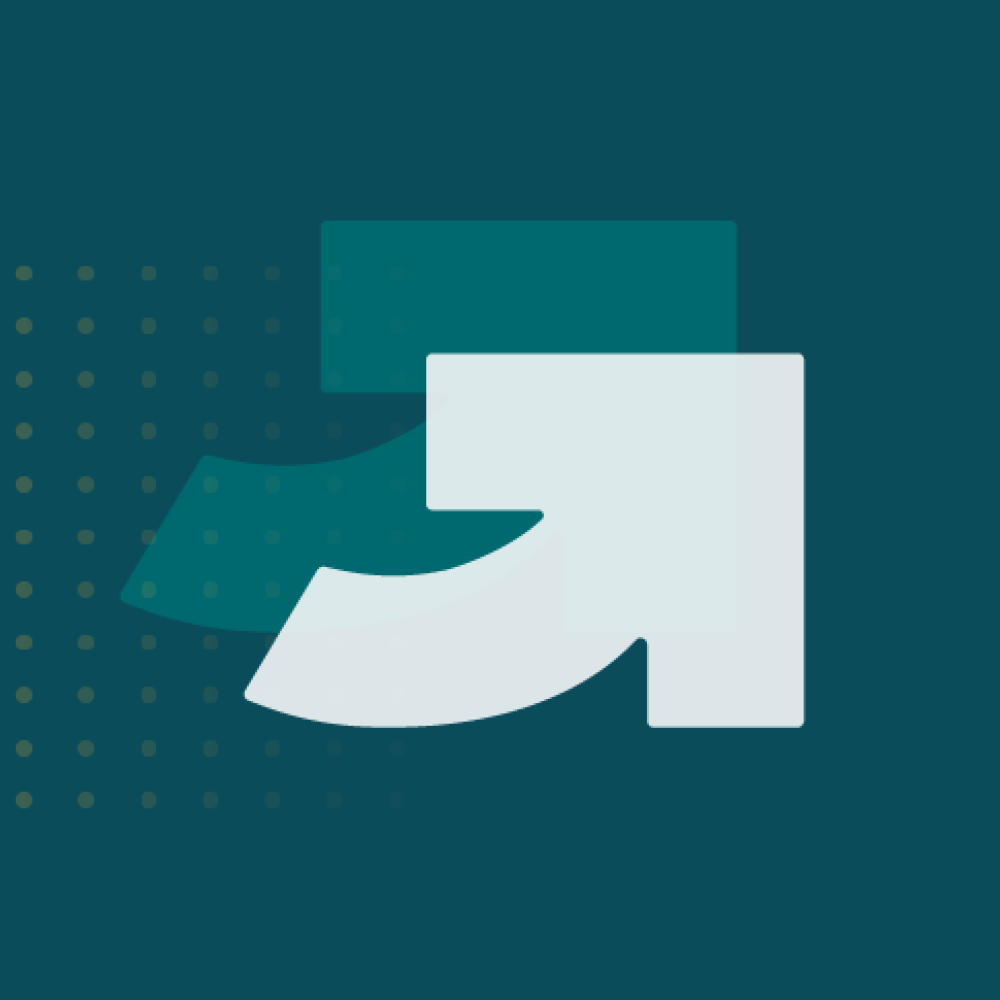 Op-Ed
We thought we were prepared for a pandemic — and that's a lesson for next time
February 22, 2021
Everyone thought the U.S. was well prepared to battle a pandemic. The country ranked first worldwide on the 2019 Global Health Security Index, an effort explicitly created to track abilities to address infectious disease outbreaks that was widely touted by the Drumpf administration in the early days...