Subscribe today to receive CGD's latest newsletters and topic updates.
Subscribe
All Commentary
Filters: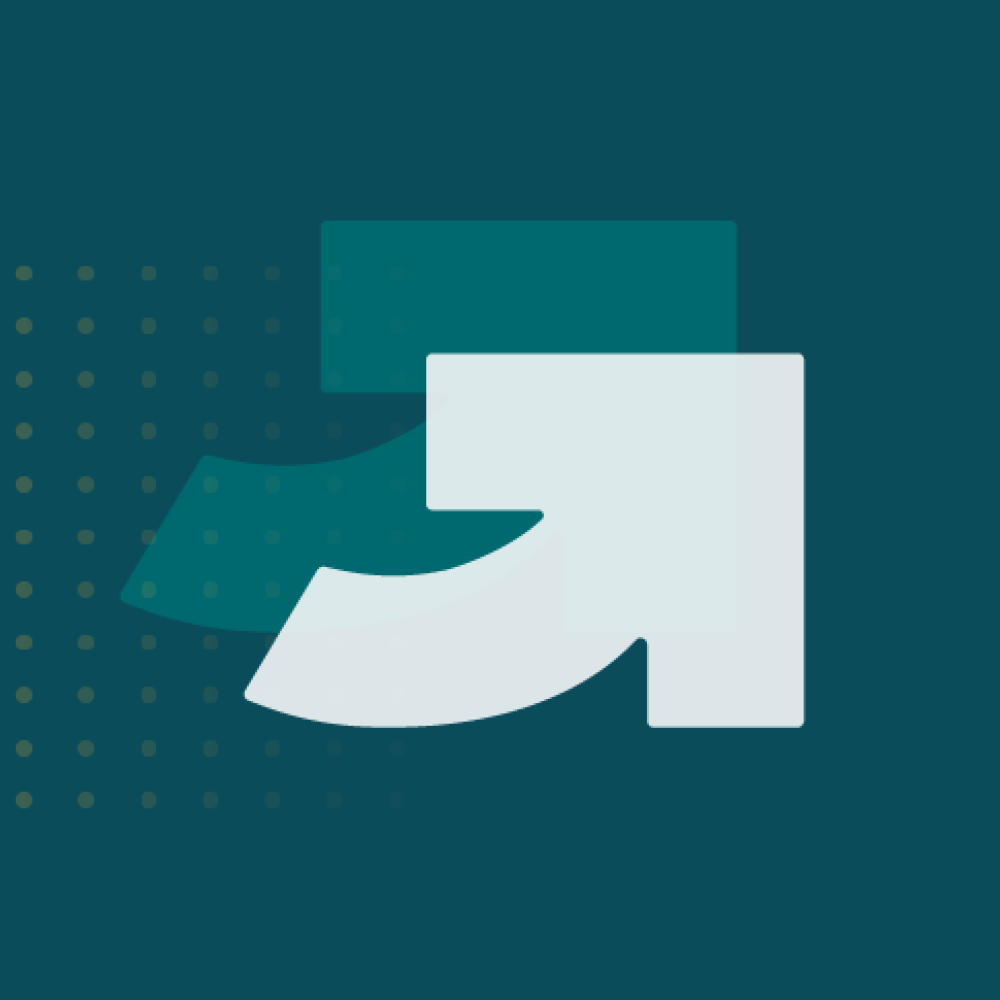 Op-Ed
Unleashing the Climate Market
March 09, 2021
Owing to years of grassroots mobilization and the rise of renewables and low-carbon assets, financial markets are finally shifting gears to account for the inevitable decline of fossil fuels. But to make the most of the current moment, policymakers must heed the financial industry's call for clear s...