Subscribe today to receive CGD's latest newsletters and topic updates.
Subscribe
All Commentary
Filters:
Op-Ed
The World Bank as a Cash-Transfer Algorithm
October 20, 2021
Following its underwhelming response to the COVID-19 pandemic and the damaging "Doing Business" scandal, the World Bank should focus on getting money to poor countries. Here, the Bank can distinguish itself by providing governments with both concessional loans and untied aid.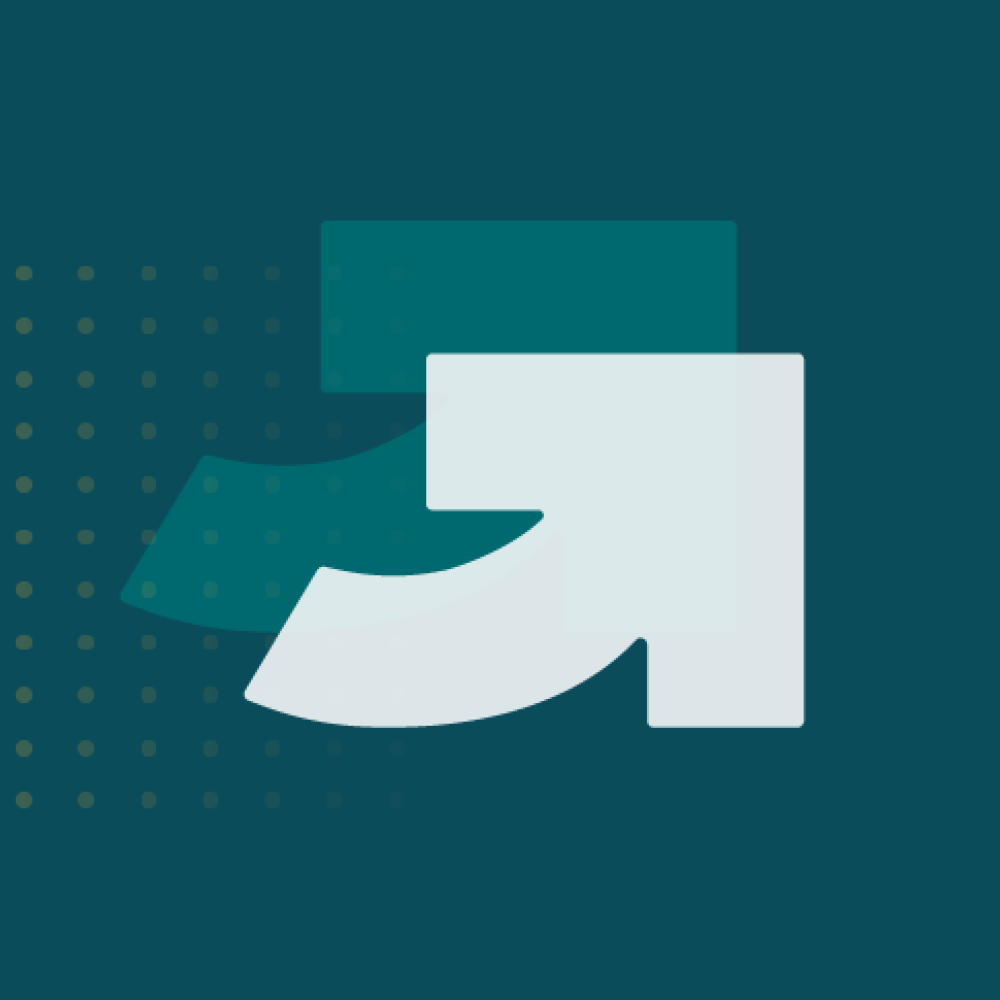 Op-Ed
China's Emissions Trading Scheme Has Transformational Potential
July 27, 2021
China's national emissions trading scheme marks the first national effort to price carbon as the world's largest polluter. The initial design of the scheme shows limited ambition, but it provides a foundation that could be transformational.