Subscribe today to receive CGD's latest newsletters and topic updates.
Subscribe
All Commentary
Filters:
Op-Ed
Why the Climate Panic About Africa Is Wrong
December 06, 2021
As climate pledges pile up, a worrying theme is emerging that bold efforts by rich nations to decarbonize the global economy will be ruined by hordes of new consumers in the developing world buying cars, installing air conditioning, and taking planes. China's and India's rapid development and steep ...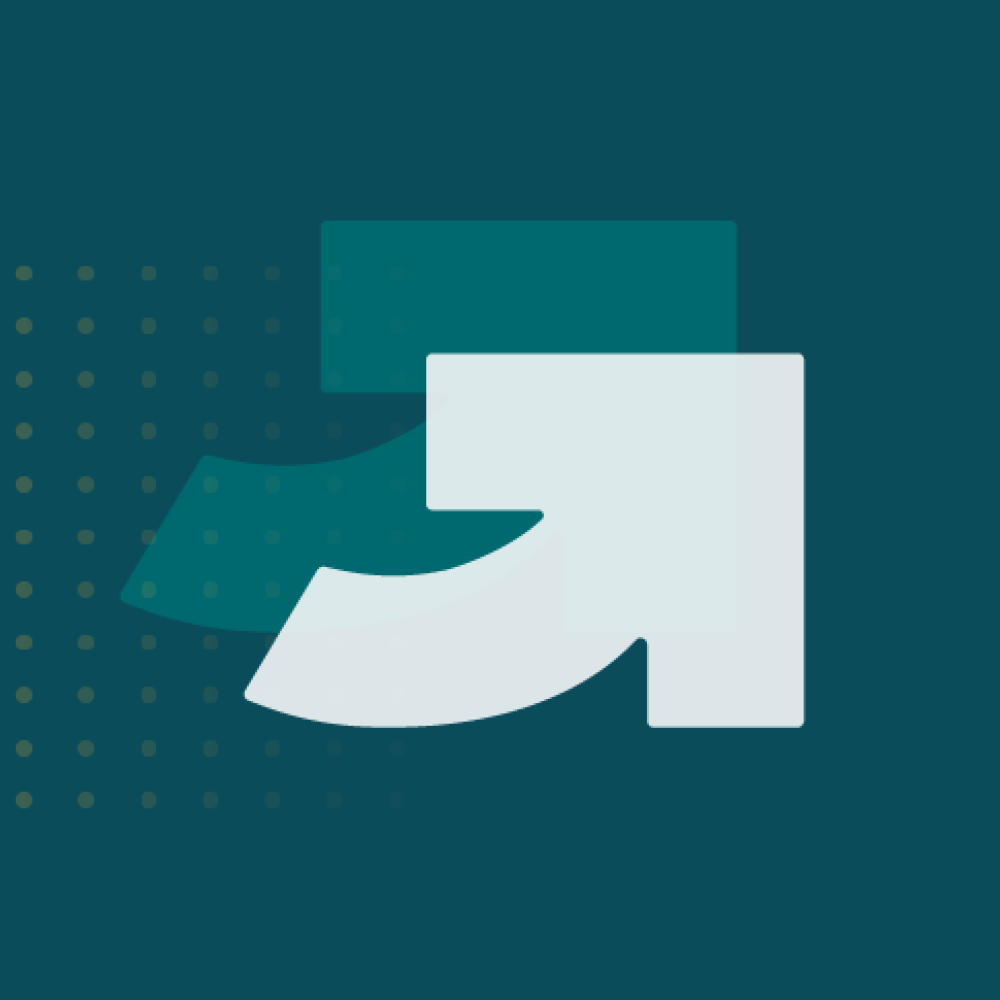 Op-Ed
Pakistan needs a refugee compact to support Afghans
November 05, 2021
As the Taliban reasserts control over Afghanistan, thousands of Afghans are crossing into neighboring countries. For years, Pakistan has hosted over 3 million Afghan nationals, including more than 1.4 million registered refugees, and it is now expecting to receive up to 700,000 more. However, the co...