Subscribe today to receive CGD's latest newsletters and topic updates.
Subscribe
All Commentary
Filters:
Op-Ed
It's Time to Find Solutions to the Gendered Consequences of the Pandemic
November 21, 2021
The COVID-19 pandemic has had devastating effects across the globe, but the data and evidence show that women have borne the brunt of the crisis. While inequalities in health, economic power, and other areas existed long before the pandemic began, the pandemic has widened these gaps.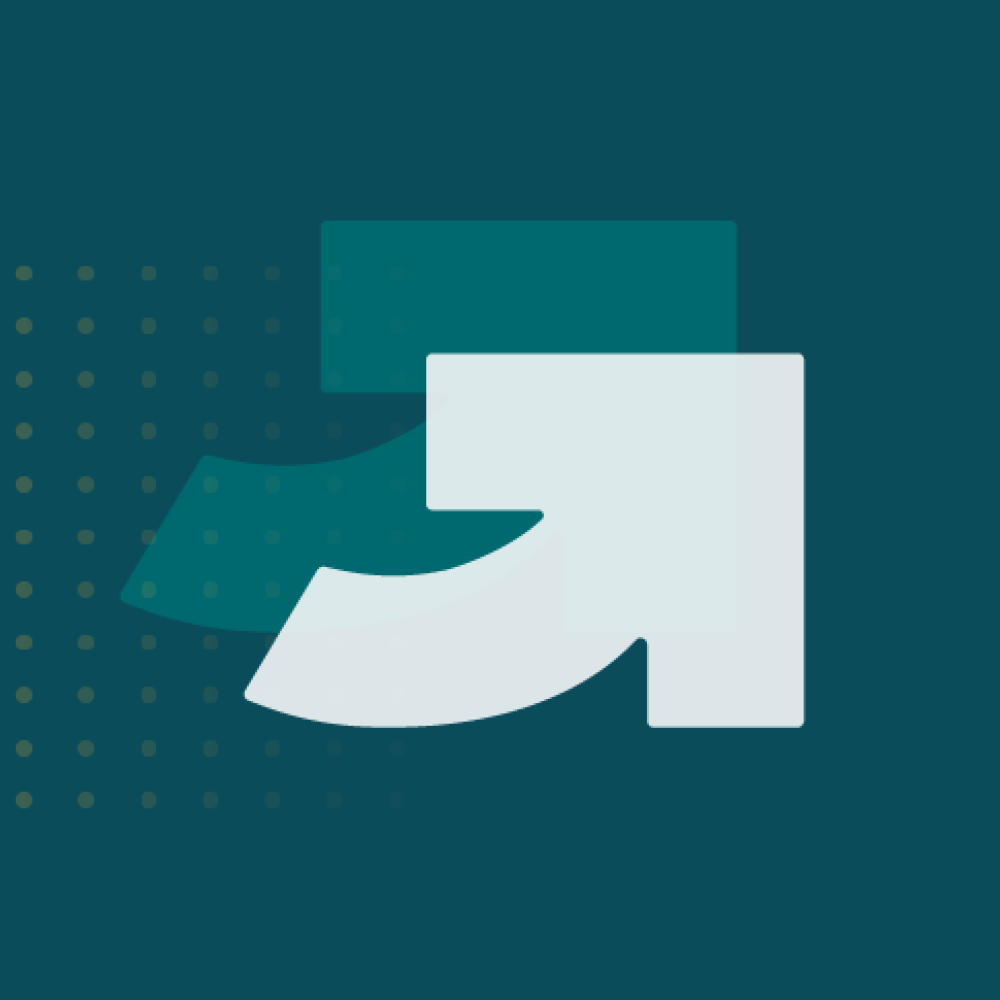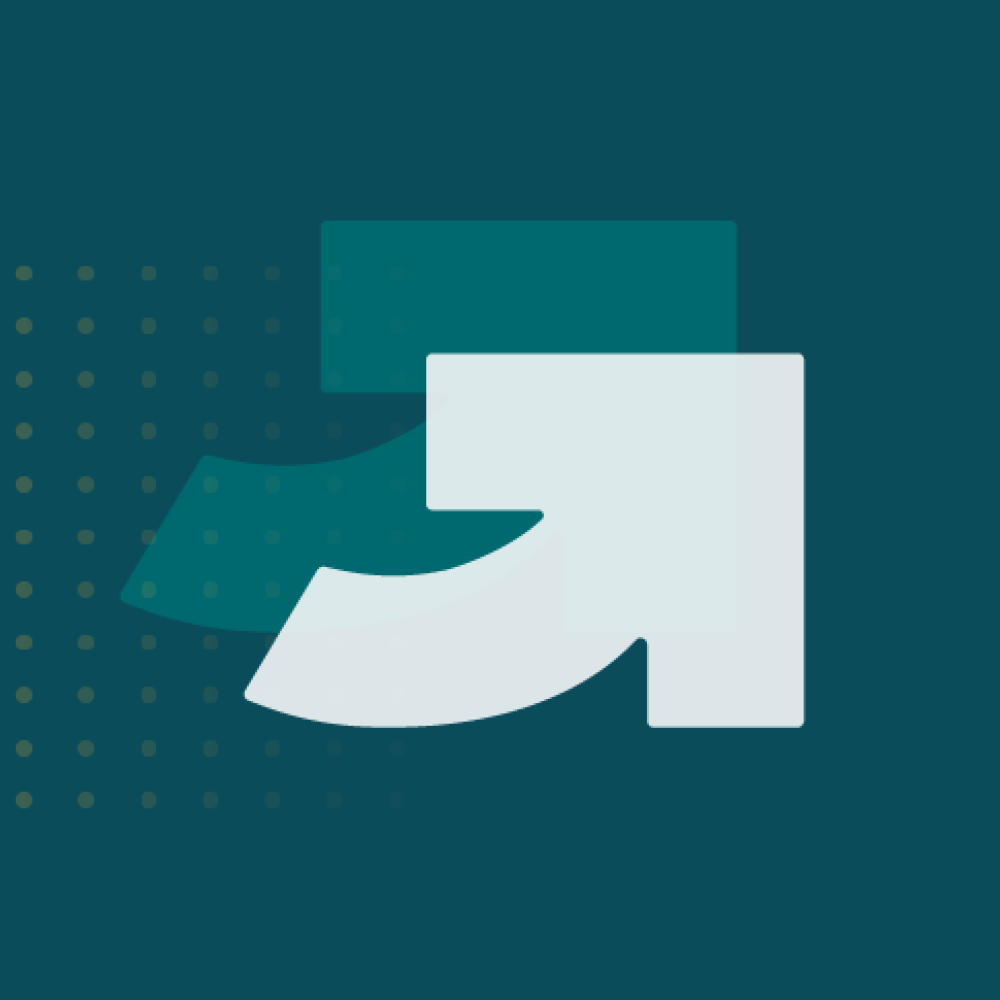 Op-Ed
The Biden administration must think globally about child care
July 01, 2021
Access to affordable child care is a vital part of the Biden domestic policy agenda, and for a good reason: Good child care policies have the potential to change the equation for children, their caregivers, and the U.S. economy. If the Biden administration wants to close the long-standing gender gap...