Subscribe today to receive CGD's latest newsletters and topic updates.
Subscribe
All Commentary
Filters:
Op-Ed
Shielding poor children from food crisis
March 17, 2022
Russia's invasion of Ukraine threatens to cause more disruption to the global food system by dramatically increasing the cost of staple foods and the energy required to transport them. The Black Sea region is responsible for the export of at least 12 percent of global food calories, so cutting off a...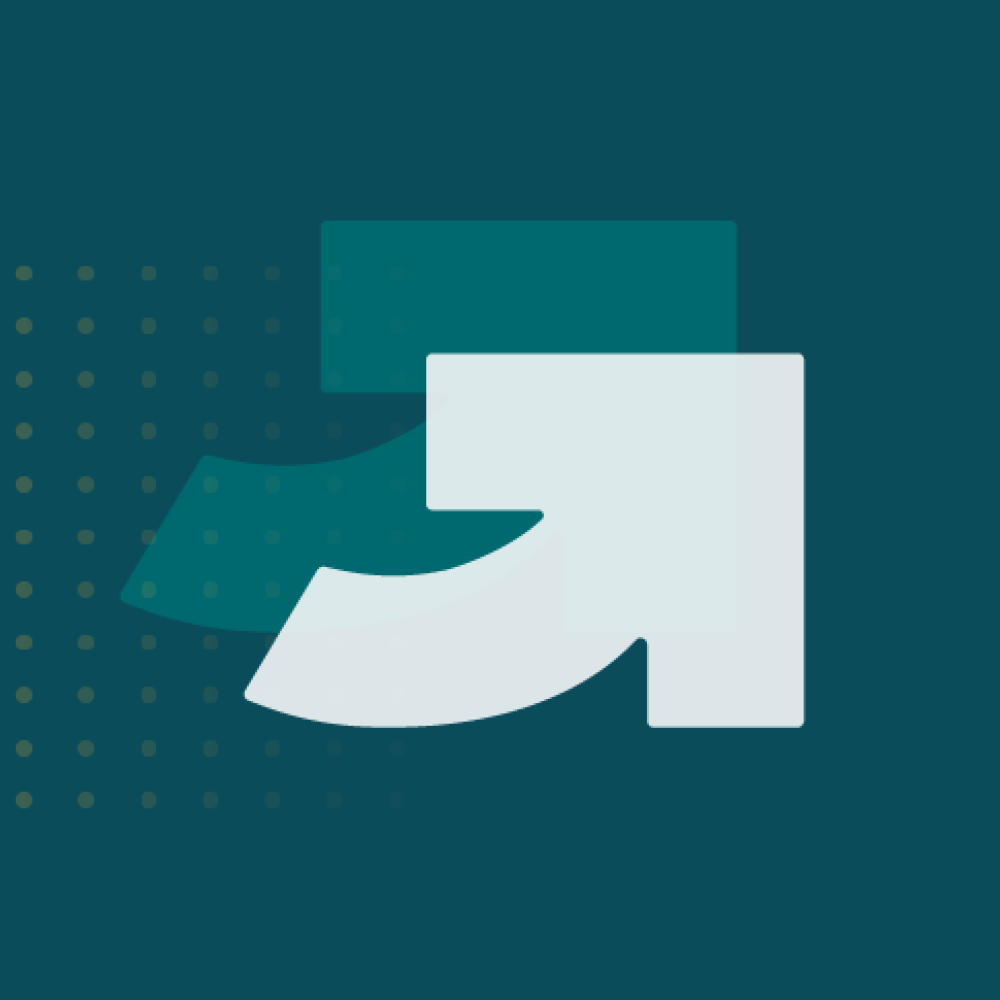 Op-Ed
Economic Sanctions Won't Bring Peace to Ethiopia
January 26, 2022
The exclusion of Ethiopia from the African Growth and Opportunity Act is intended to stop human-rights abuses in Tigray, but there is little evidence that such measures affect the behavior of political elites. Instead, they limit options for low-skilled workers and damage bilateral relationships.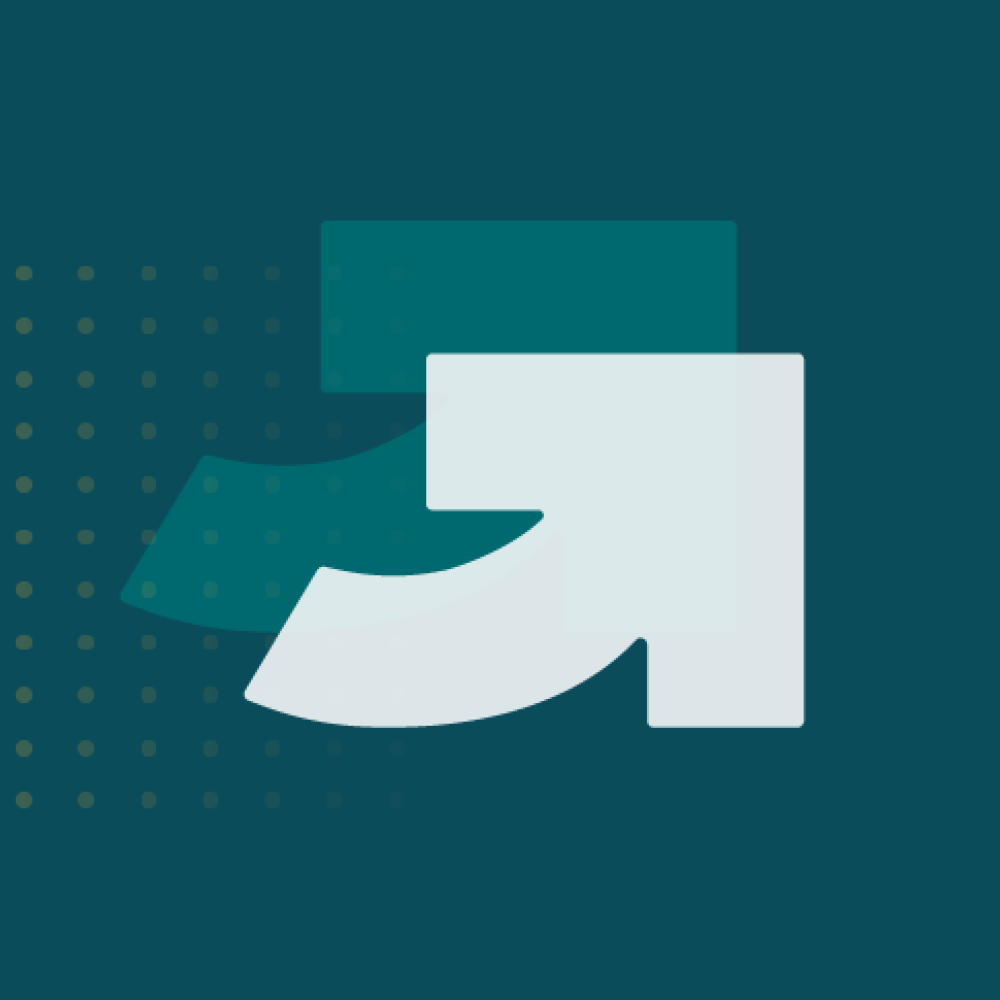 Op-Ed
Saving the Future for Ethiopia's Schoolchildren
September 15, 2021
The human toll of war reaches far beyond the number of those who die on the battlefield. As the war in Ethiopia's Tigray region expands, an entire generation of children is facing a disruption to their education that will limit their economic opportunities and could fuel further conflict.