Subscribe today to receive CGD's latest newsletters and topic updates.
Subscribe
All Commentary
Filters:
Op-Ed
America Shouldn't Copy China's Belt and Road Initiative
June 22, 2022
CGD's Scott Morris and Charles Kenny argue the core flaw in the US response to China's Belt and Road Initiative: the US should recommit to international institutions like the World Bank instead of attempting to provide a direct alternative to BRI.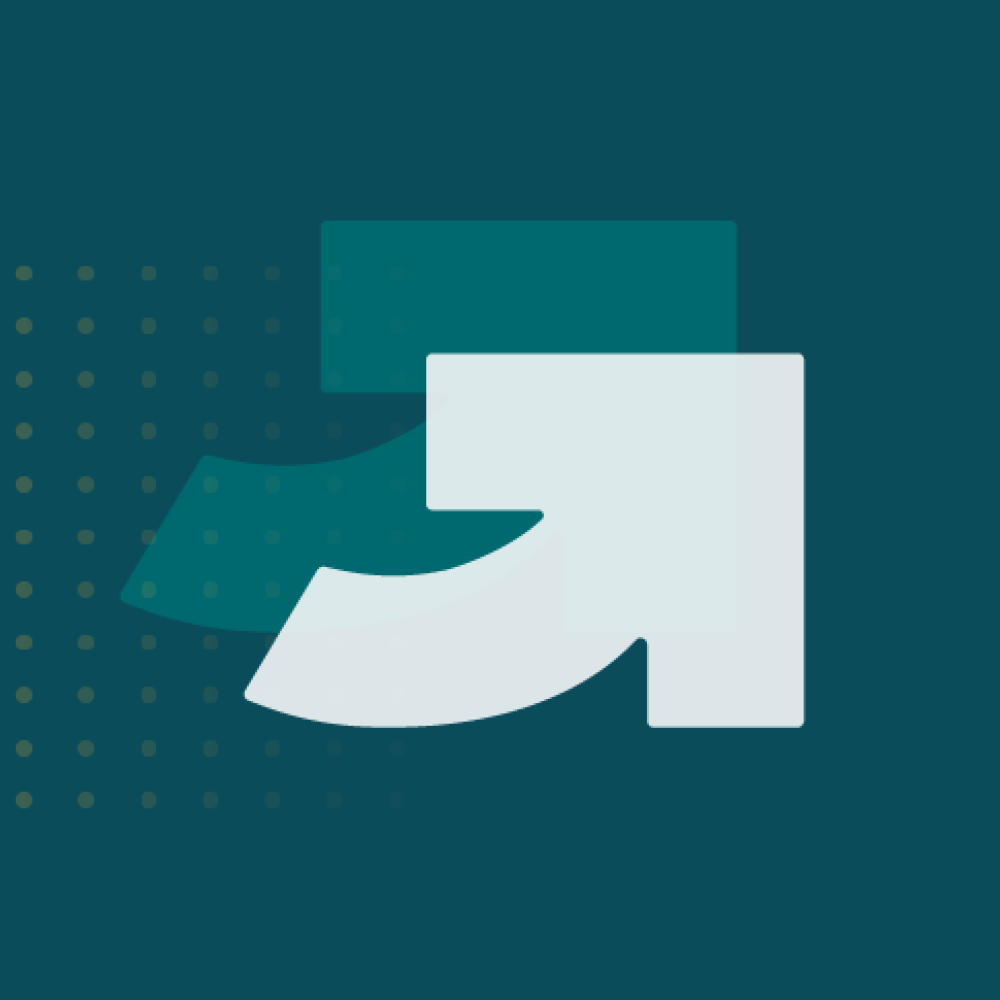 Op-Ed
An early test for the Biden administration's approach to China at the WTO
January 02, 2021
By quickly rejoining the WHO and Paris Accord, President Biden made clear his commitment to work with allies on the most important issues America faces in the world today. Repairing broken relationships globally is a critical means to even more critical ends, whether it is ending the pandemic or add...