March 7, 2007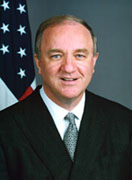 President Bush's FY 2008 budget request offers the first glimpse of whether and how the rhetoric about transforming U.S. foreign assistance is being translated into reality.
January 24, 2007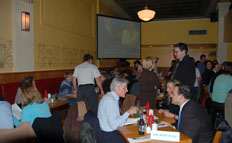 From D.C. to Dhaka, scores of people gathered around live broadcasts of President Bush to play CGD State of the Union bingo and watch the president's first address to a new Democratic majority in Congress. The rules are simple: listen for key policy terms in Bush's address and be the first to mark your bingo card. The point: U.S.
October 6, 2004
To: Jim Lehrer
From: Nancy Birdsall
Subject: Missed opportunity to include development in the foreign policy debate
Dear Jim - How regrettable that the presidential debate on foreign policy and security focused on such a predictably narrow set of topics.