September 21, 2012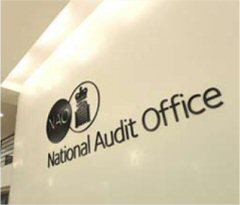 March 30, 2012
The World Bank has responded to concerns about its recent agreement with Google with a welcome announcement that it will only support mapping collaborations which make crowd-sourced data publicly available – and that means not collaborating this way with Google.
February 27, 2012
This post first appeared on Owen Abroad, along with a list of suggested further readings. Please post any comments on the original version.
I am a generally a fan of both the World Bank and of Google, but we should all be worried about their recent deal.
The intention is good: it is to promote crowd-sourcing of maps, to improve planning in disasters and to improve the planning, management and monitoring of public services. This is an important goal, which is now being made possible by new technologies and the spread of the internet. The deal is sufficiently important for World Bank Managing Director Caroline Anstey to write about it in the opinion pages of the New York Times: