February 14, 2007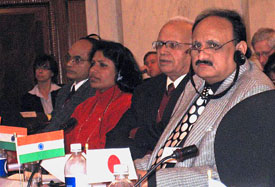 Christopher Connell, has sent a second report on today's Legislative Forum on Climate Change in the U.S. Capitol.
February 2, 2007
Today the Intergovernmental Panel on Climate Change (IPCC) released the first part of its long-awaited Fourth Assessment Report. This is a major event, because the Report strengthens the scientific consensus about the threat from global warming if we don't curb greenhouse gas emissions.
January 19, 2007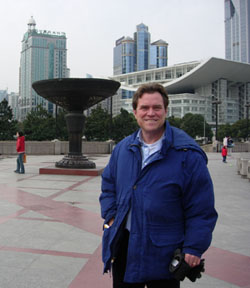 Twenty years ago this month I left China under less than ideal circumstances: I was one of a handful of reporters expelled during a crackdown on the incipient student democracy movement. After a dozen years of close involvement with China, first as a student, then as a tour guide, and finally as a journalist, I was suddenly cut off from the country, unable to return.