WHITE HOUSE AND THE WORLD POLICY BRIEFS
Establishing USAID as a Leader in Evidence-Based Foreign Aid
December 03, 2020
As the world's largest bilateral donor responsible for managing around $20 billion in annual funding, the US Agency for International Development (USAID) has a particular responsibility to take an evidence-informed approach to its work. It also has a congressional mandate to do so.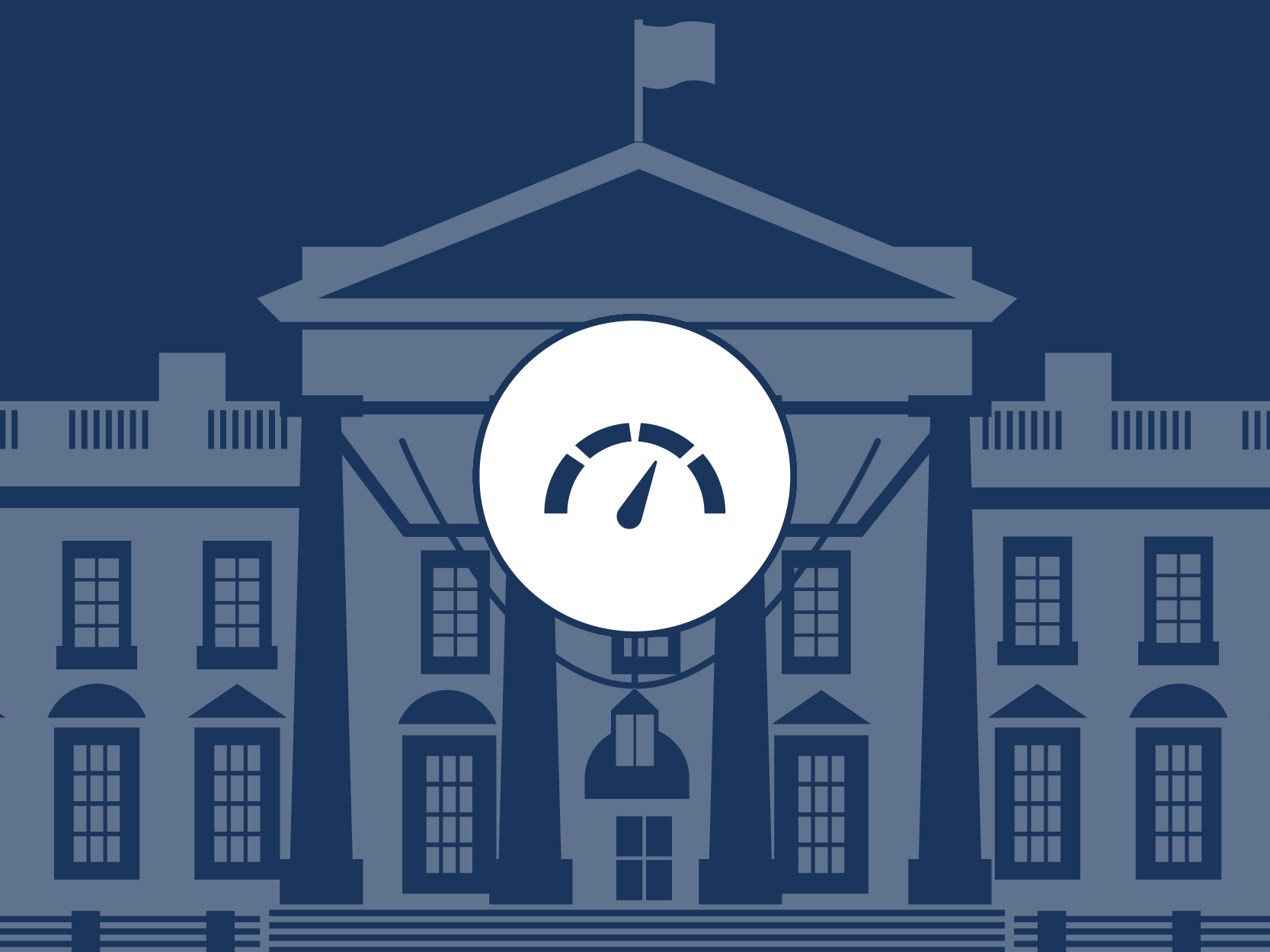 POLICY PAPERS
Coordinating for Impact: Ideas to Advance DFC's Interagency Engagement
May 14, 2020
The ability of the US International Development Finance Corporation (DFC) to fulfill its promise of becoming a full-fledged, impact-focused development finance institution depends in part on how it leverages the expertise and resources of other US government development agencies.