POLICY PAPERS
Working Itself Out of a Job: USAID and Smart Strategic Transitions
December 01, 2017
USAID has announced its intention to pursue "strategic transitions"—shifting select countries which have achieved an advanced level of development to a model of US engagement that relies less on traditional development assistance and more on other forms of cooperation. This paper s...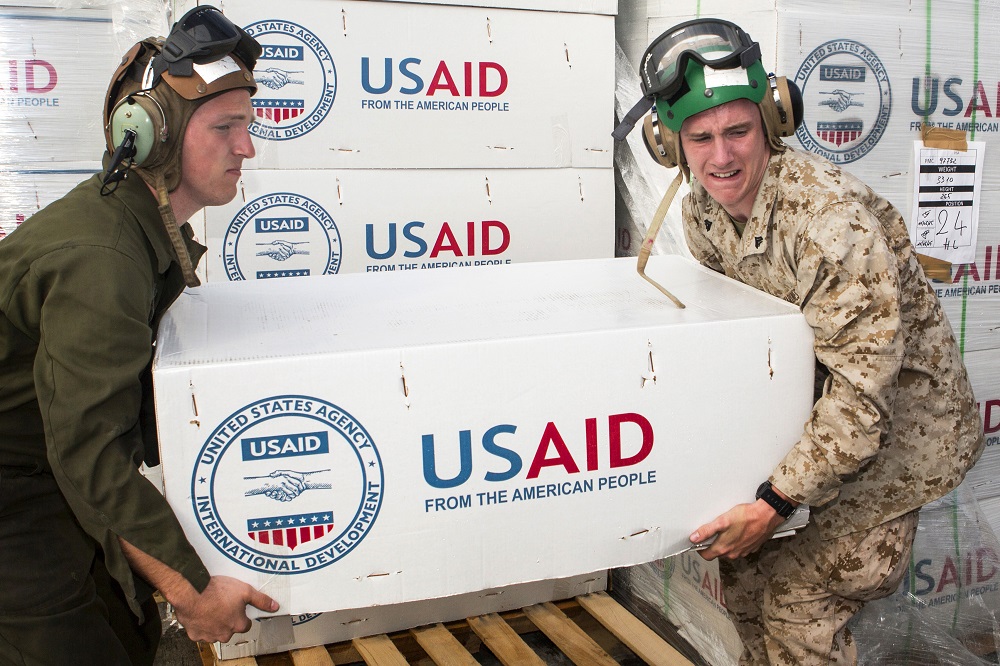 POLICY PAPERS
Four Changes to Trade Rules to Facilitate Climate Change Action
May 13, 2013
In Greenprint, Aaditya Mattoo and Arvind Subramanian argued that only radical technological progress can reconcile climate-change goals with those of development and energy access. In this paper, they show how trade policy and trade rules can facilitate action on climate change.