POLICY PAPERS
Working Itself Out of a Job: USAID and Smart Strategic Transitions
December 01, 2017
USAID has announced its intention to pursue "strategic transitions"—shifting select countries which have achieved an advanced level of development to a model of US engagement that relies less on traditional development assistance and more on other forms of cooperation. This paper s...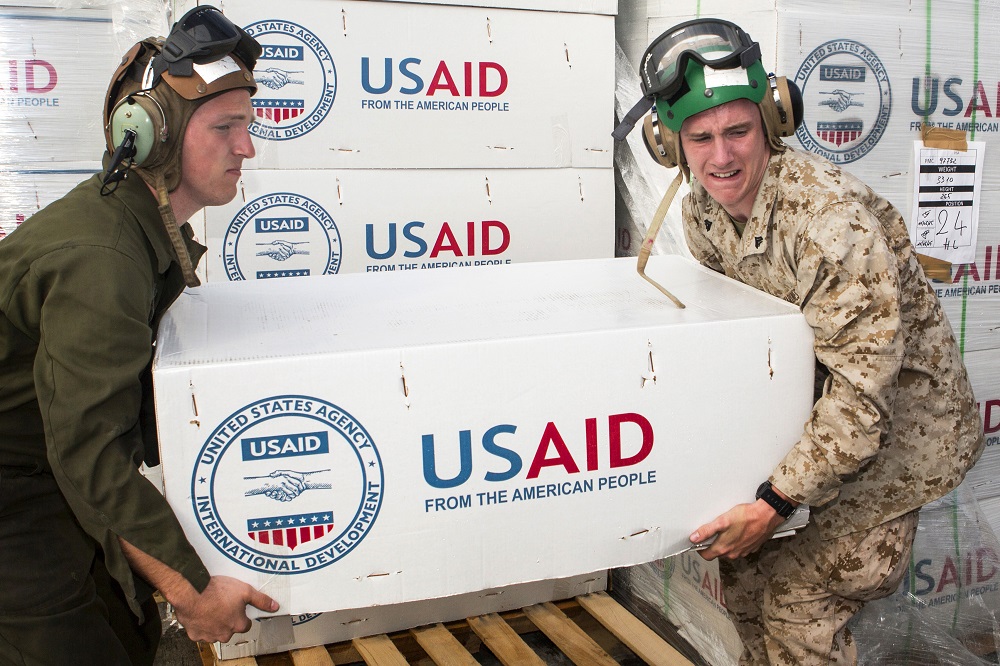 POLICY PAPERS
Beyond Brexit: Four Steps to Make Britain a Global Leader on Trade for Development
January 12, 2017
This paper looks at how the UK can, after Brexit, develop a world-leading trade for development policy. It uses a systematic assessment of how rich country trade policies affect developing countries to identify the leading approaches used elsewhere. It then identifies and describes four key steps: i...