WHITE HOUSE AND THE WORLD POLICY BRIEFS
Establishing USAID as a Leader in Evidence-Based Foreign Aid
December 03, 2020
As the world's largest bilateral donor responsible for managing around $20 billion in annual funding, the US Agency for International Development (USAID) has a particular responsibility to take an evidence-informed approach to its work. It also has a congressional mandate to do so.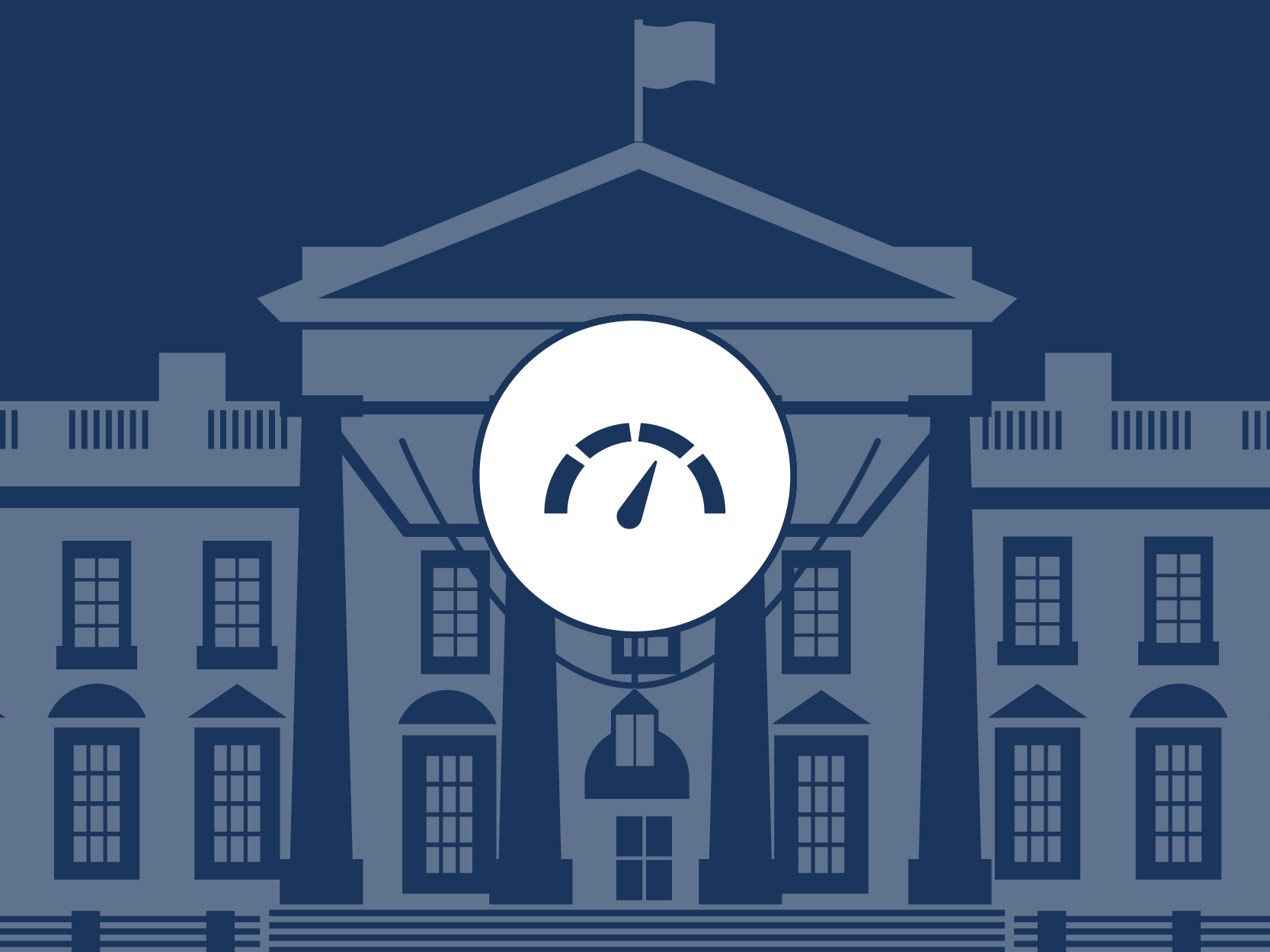 WHITE HOUSE AND THE WORLD POLICY BRIEFS
Defining the Next Ten Years of the Millennium Challenge Corporation
July 20, 2015
MCC's model has received much recognition. However, since the agency controls just a small portion of the US foreign assistance budget, it alone has not fulfilled — and cannot be expected to fulfill — the founding vision of transforming US foreign assistance policy. Partly in respo...