POLICY PAPERS
Working Itself Out of a Job: USAID and Smart Strategic Transitions
December 01, 2017
USAID has announced its intention to pursue "strategic transitions"—shifting select countries which have achieved an advanced level of development to a model of US engagement that relies less on traditional development assistance and more on other forms of cooperation. This paper s...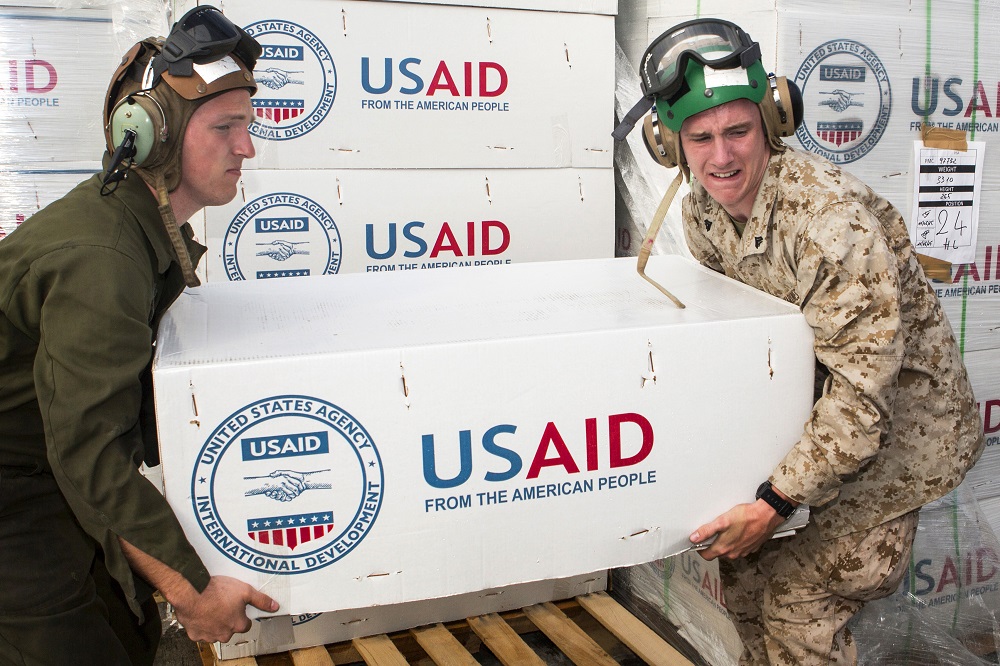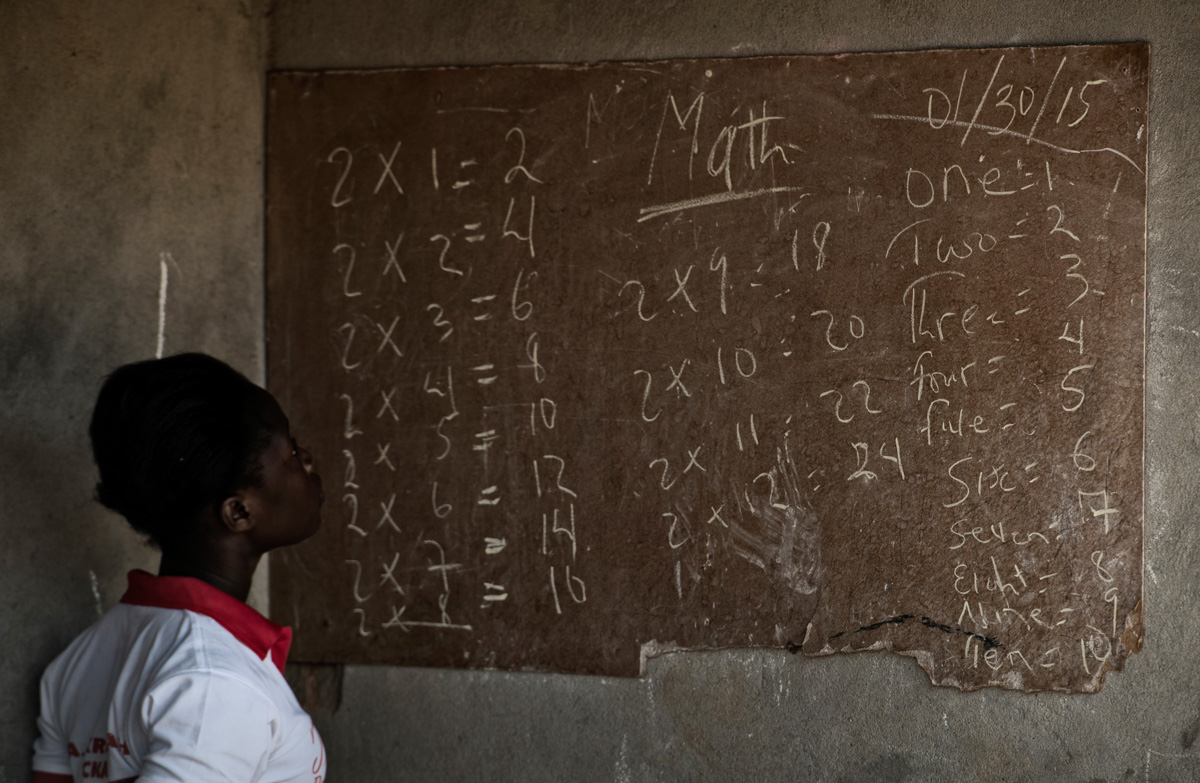 POLICY PAPERS
Implementing Ownership at USAID and MCC: A US Agency-Level Perspective
January 12, 2017
For over ten years, the international development community, including the US government, has committed to incorporating greater country ownership into the design and delivery of foreign assistance. This paper makes six broad recommendations for how USAID, MCC, and Congress can help the US governmen...