POLICY PAPERS
Domestic Revenue Mobilization and Debt Relief: The Lack of Any Link
February 15, 2022
As the global financial community considers how to extend debt relief accompanied by IMF adjustment programs to vulnerable low-income countries, the issue of policy conditions for fiscal adjustment will inevitably arise. This paper considers the effectiveness of conditions related to domestic revenu...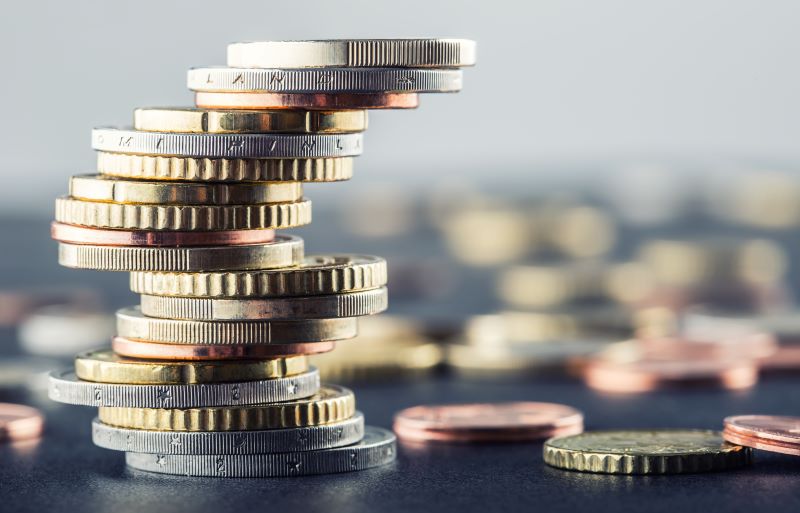 POLICY PAPERS
Country Platforms and Delivery of Global Public Goods
January 20, 2022
This paper discusses three potential requirements for country platforms to facilitate effective delivery of GPGs. We propose that existing country platforms be repurposed to coordinate the contribution of domestic and external stakeholders to GPG delivery efforts at the country level. For this propo...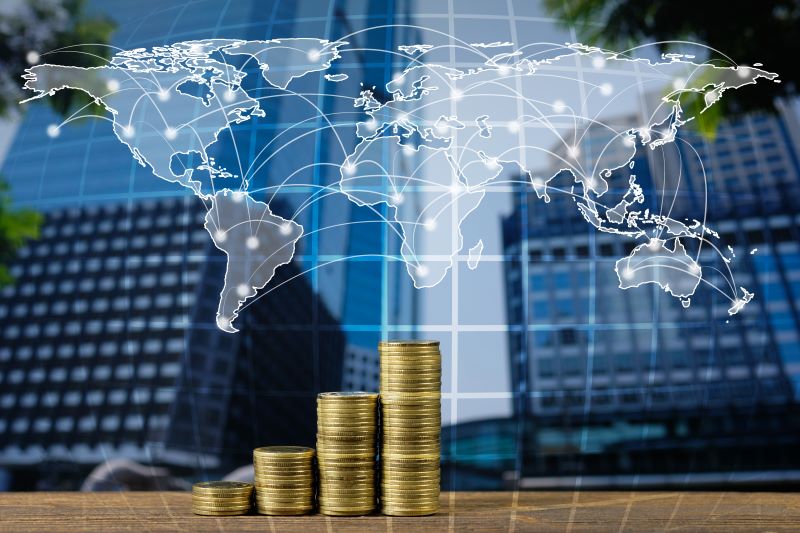 POLICY PAPERS
What is the Role of Aid in Middle-Income Countries?
December 21, 2020
We develop screens and principles designed to maximise the impact of aid, especially in richer recipients. All else equal, a dollar spent in the poorest countries will have a larger impact on well-being than a dollar spent in richer countries, so ODA should be concentrated in those countries.