BRIEFS
Understanding the Cost-Effectiveness of COVID-19 Vaccination in Nigeria
April 28, 2022
COVID-19 has disrupted health systems across the globe. Nigeria reported its first COVID-19 case in February 2020, and, since then, the government has rolled out four vaccines to help control the pandemic—Moderna, Oxford-Astra Zeneca (AZ), Johnson & Johnson (J&J) and Pfizer-BioNTech.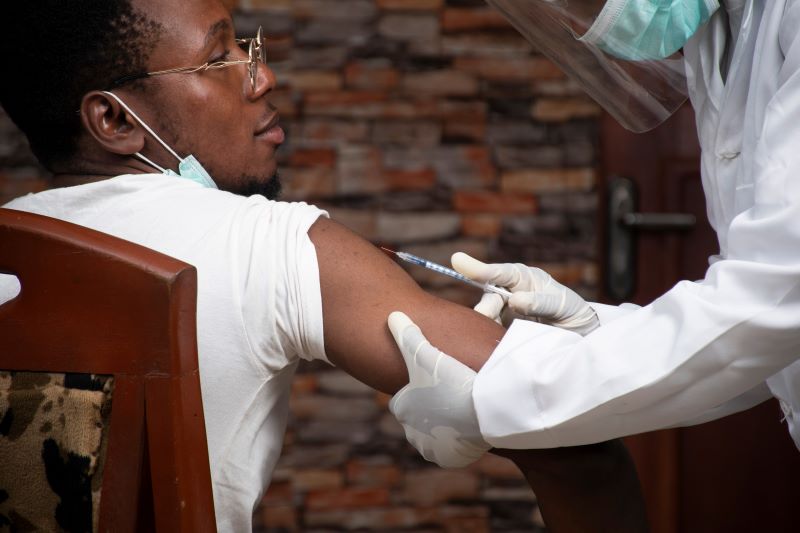 BRIEFS
Understanding the Cost-Effectiveness of COVID-19 Vaccination in Ethiopia
April 28, 2022
COVID-19 radically changed most people's lives in 2020, including across Africa. In Ethiopia, the disruption started with school closing, and other restrictions soon followed. Despite these efforts to contain the virus, Ethiopia—like almost all countries—suffered significant health impacts. It has r...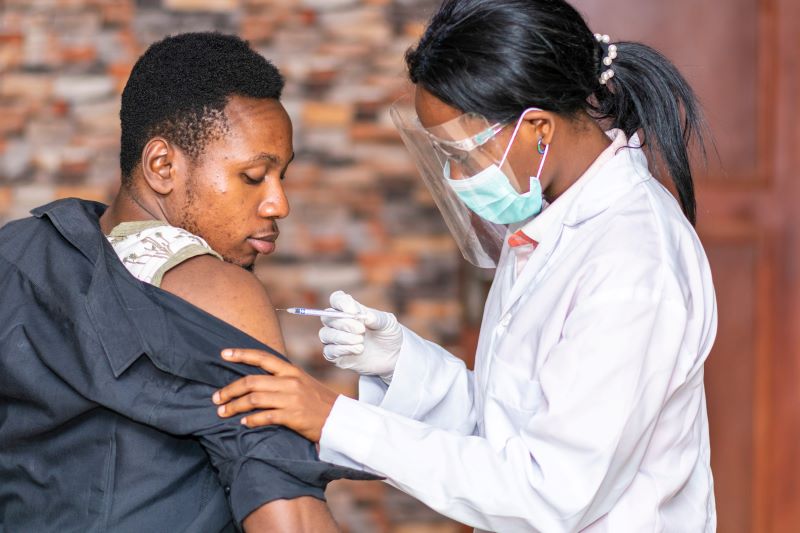 BRIEFS
Greenprint: Three Big Changes for Countries to Cooperate on Climate Change
January 22, 2013
Few problems are as pressing and as existential for the world as climate change, and few have proven to be as intractable. Three decades of international negotiations on climate change have yielded little by way of action that would substantially slow, let alone reverse, human-caused climate change....