BRIEFS
Understanding the Cost-Effectiveness of COVID-19 Vaccination in Nigeria
April 28, 2022
COVID-19 has disrupted health systems across the globe. Nigeria reported its first COVID-19 case in February 2020, and, since then, the government has rolled out four vaccines to help control the pandemic—Moderna, Oxford-Astra Zeneca (AZ), Johnson & Johnson (J&J) and Pfizer-BioNTech.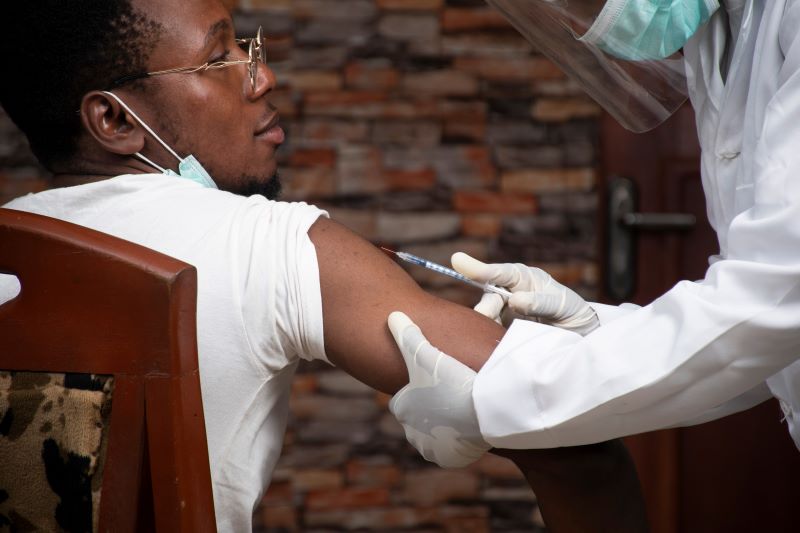 BRIEFS
Understanding the Cost-Effectiveness of COVID-19 Vaccination in Ethiopia
April 28, 2022
COVID-19 radically changed most people's lives in 2020, including across Africa. In Ethiopia, the disruption started with school closing, and other restrictions soon followed. Despite these efforts to contain the virus, Ethiopia—like almost all countries—suffered significant health impacts. It has r...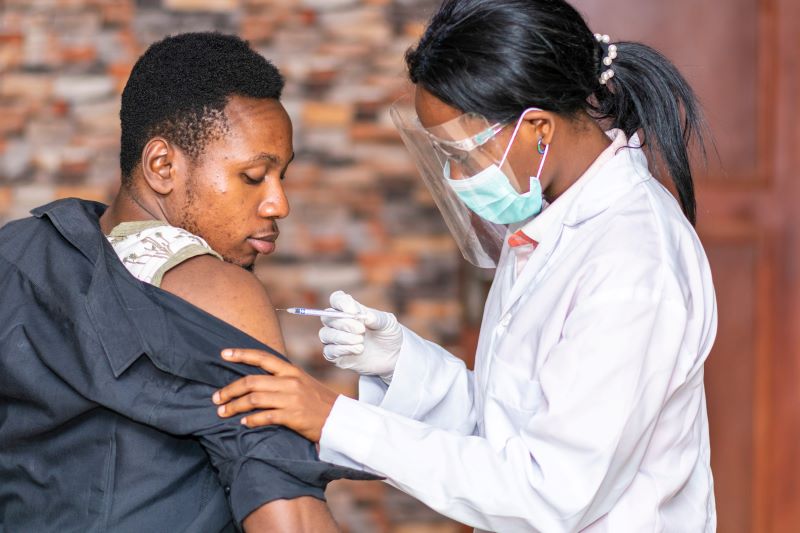 ESSAYS
Shine a Light on the Gaps
January 19, 2016
If Africa's smallholder farmers are going to lift themselves out of poverty, they need access to formal financial services instead of the unstable, inflexible, informal arrangements that they currently rely on and that keep them poor. Ngozi Okonjo-Iweala and Janeen Madan review the ways in whi...