REPORTS
SEWA Gitanjali Cooperative: A Social Enterprise in the Making
October 23, 2017
In 1995, India's Self-Employed Women's Association (SEWA) organized women waste pickers in Ahmedabad into a cooperative to improve their working conditions and livelihoods. Over time, this informal arrangement evolved into Gitanjali—a women-owned and -run social enterprise. With su...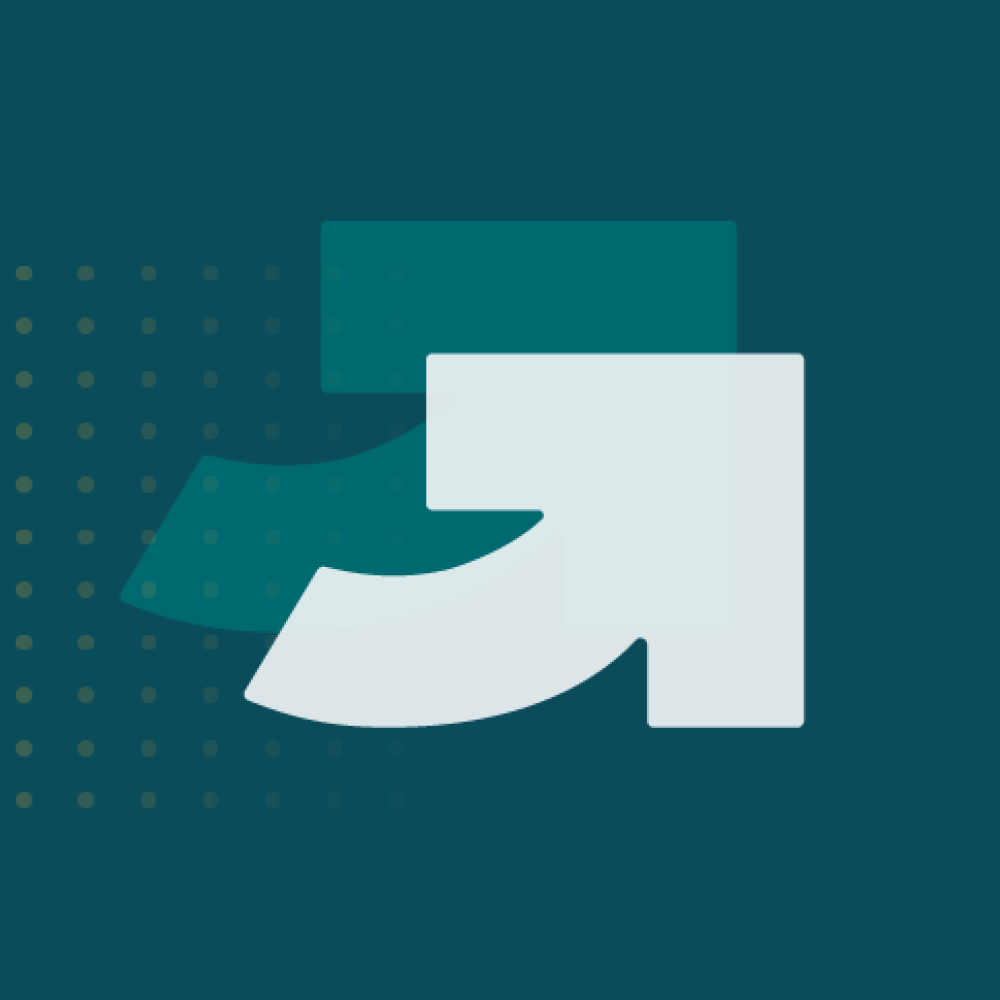 REPORTS
Payouts for Perils: How Insurance Can Radically Improve Emergency Aid
April 07, 2017
Millions of people face hazards like cyclones and drought every day. International aid to deal with disasters after they strike is generous, but it is unpredictable and fragmented, and it often fails to arrive when it would do the most good. We must stop treating disasters like surprises. Matching f...