CGD NOTES
Development Impact Bonds Working Group Briefing Note
May 25, 2012
A Social Impact Bond (SIB) is a payment for outcomes model that seeks to shift attention, incentives and accountability to results; transfer risk and responsibility for performance to private investors and implementers; and drive value for money and efficiency gains throughout the cycle. A Developme...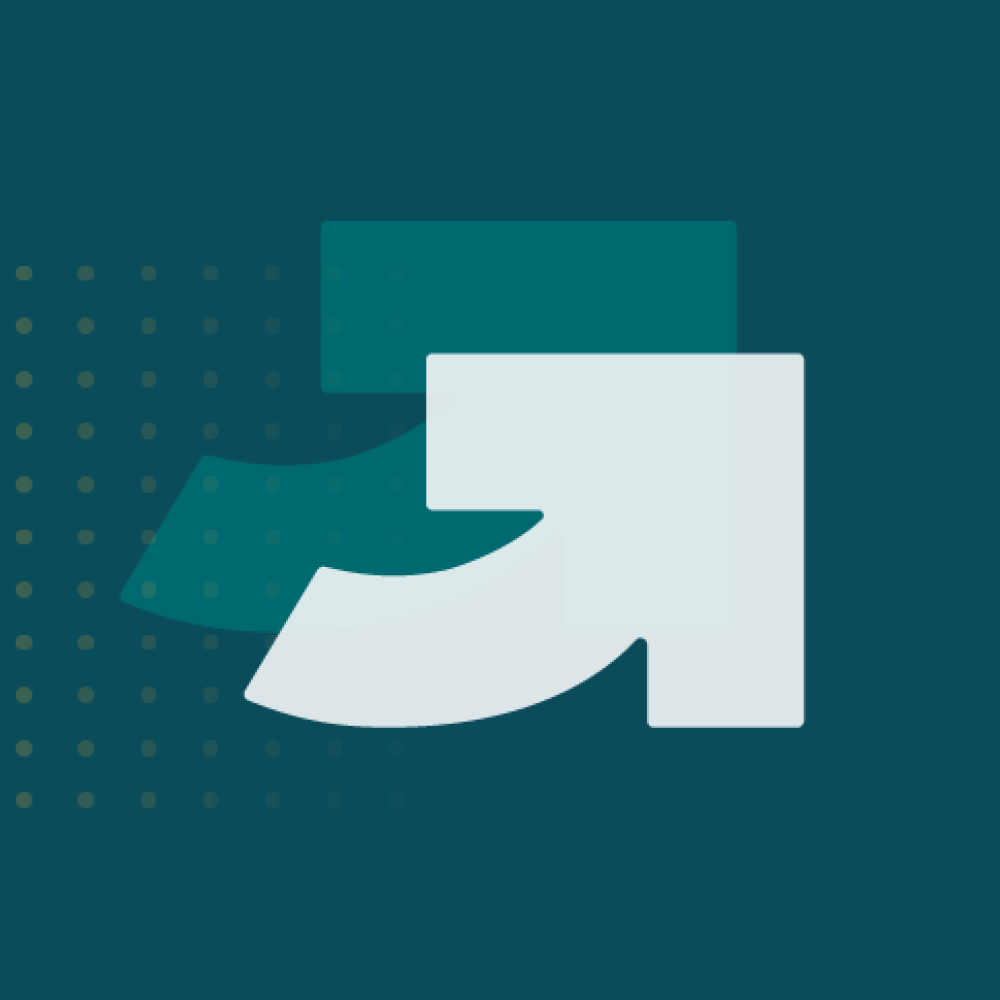 CGD NOTES
A New Tool for Syria: Pressuring Assad with Preemptive Contract Sanctions
March 09, 2012
The Syrian regime of Bashar Assad has killed thousands of people since protests began last year. The Arab League, United States and European Union have condemned the violence and imposed strong sanctions against Syria's oil sector and central bank, but they have not adequately hindered the regime. I...