CGD NOTES
Assessing the UK's ODA Focus on Poverty and Africa
December 02, 2021
The UK has historically prioritised poverty reduction in its aid spending, focusing finance where it is most needed. In this note, we assess the poverty focus of the UK's bilateral official development assistance (ODA) over the past decade and compare this to other major donors. To do so, we examine...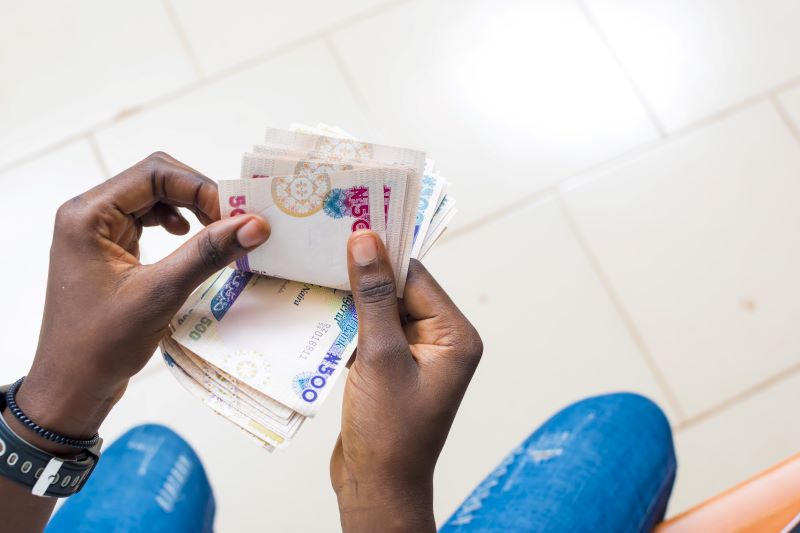 BRIEFS
Reforming EU Trade Policy to Accelerate Economic Transformation in Africa
October 16, 2019
The arrival of a new leadership team in Brussels provides an opportunity for Europe to reinvigorate its role as a global development power and to build a true partnership with its continental neighbour, Africa. These tasks have never been more urgent. Read here for recommendations on trade.