CGD NOTES
MDB Policy-Based Guarantees: Has Their Time Come?
July 20, 2022
Multilateral development bank policy-based guarantees (PBGs) have long been an instrument in search of demand. First introduced in 1999 at the International Bank for Reconstruction and Development to help governments access market borrowing at attractive rates, their track-record has been uneven, an...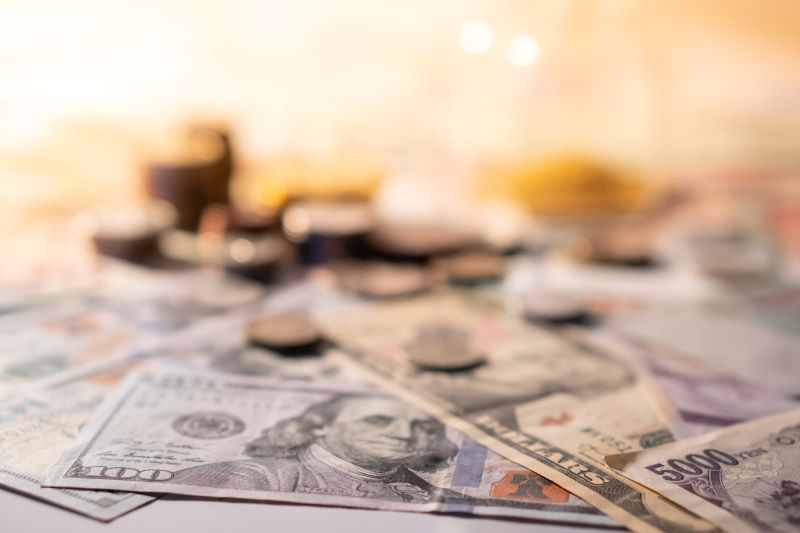 CGD NOTES
Replenishing Africa's Development Fund: A Time for Ambition
May 19, 2022
The stakes are high for the African Development Fund (AfDF) as it kicks off its replenishment fundraising exercise this spring. Countries in sub-Saharan Africa (SSA) are still grappling with the health and economic fallout of the COVID-19 crisis, with over 30 million of their citizens pushed into po...