CGD NOTES
USAID's Local Capacity Development Policy: Reflections and Recommendations
February 02, 2022
USAID recently released a draft Local Capacity Development (LCD) Policy. While USAID routinely invests in interventions designed to strengthen local capacity, this is the first time the agency has attempted to articulate principles that will govern its approach and propose, in broad terms, the steps...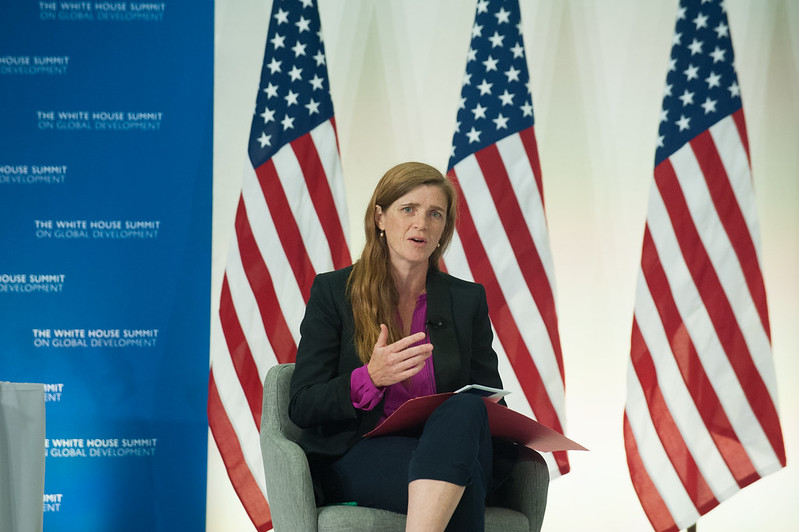 CGD NOTES
Why Increasing Female Migration from Gender-Unequal Countries Is a Win for Everyone
December 19, 2016
Available evidence points to a superior payoff to female migration from gender-unequal countries to more gender-equal countries for the migrant, the sending country, and recipient country alike. This suggests that a policy by relatively gender-equal countries to provide entry preference to female ec...