POLICY PAPERS
The Indonesia-Norway REDD+ Agreement: A Glass Half-Full
February 26, 2015
In 2010, Norway and Indonesia signed a US$1 billion performance agreement to reduce greenhouse gas emission from deforestation. The experience holds lessons for international cooperation in addressing climate change and other global challenges.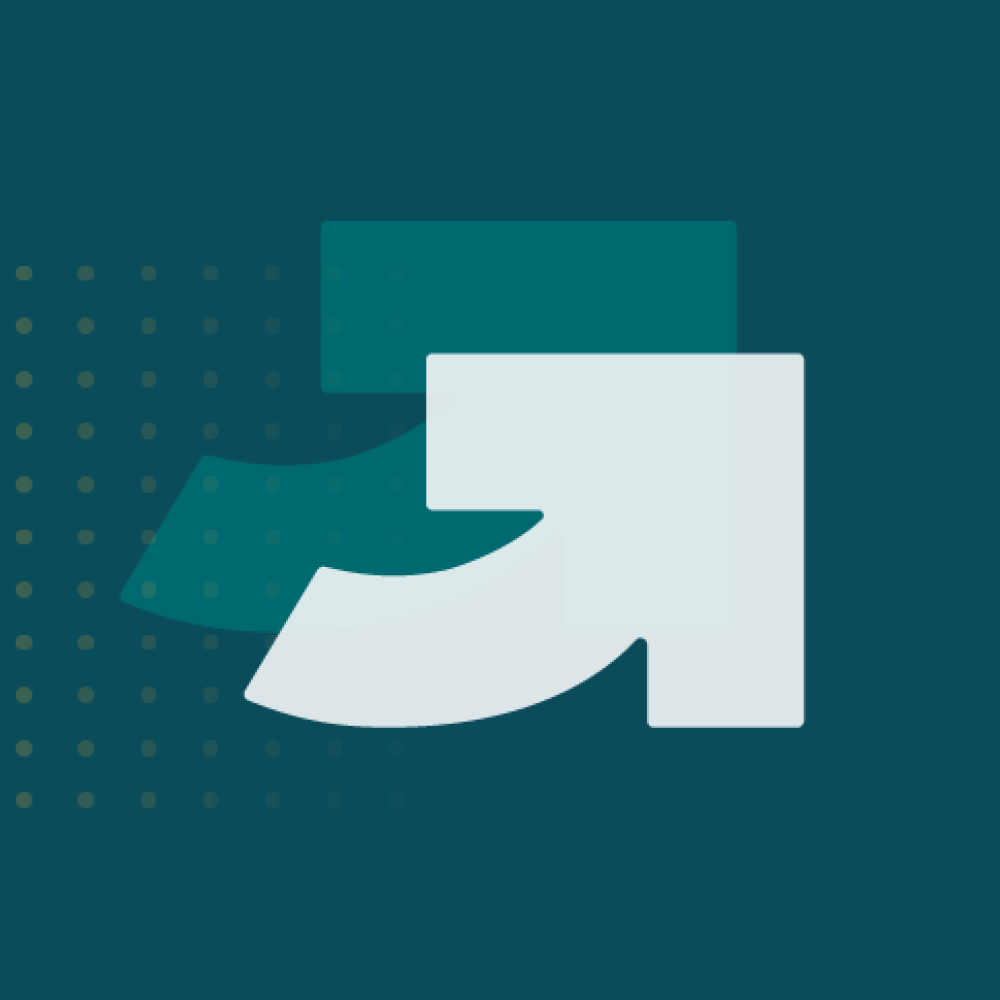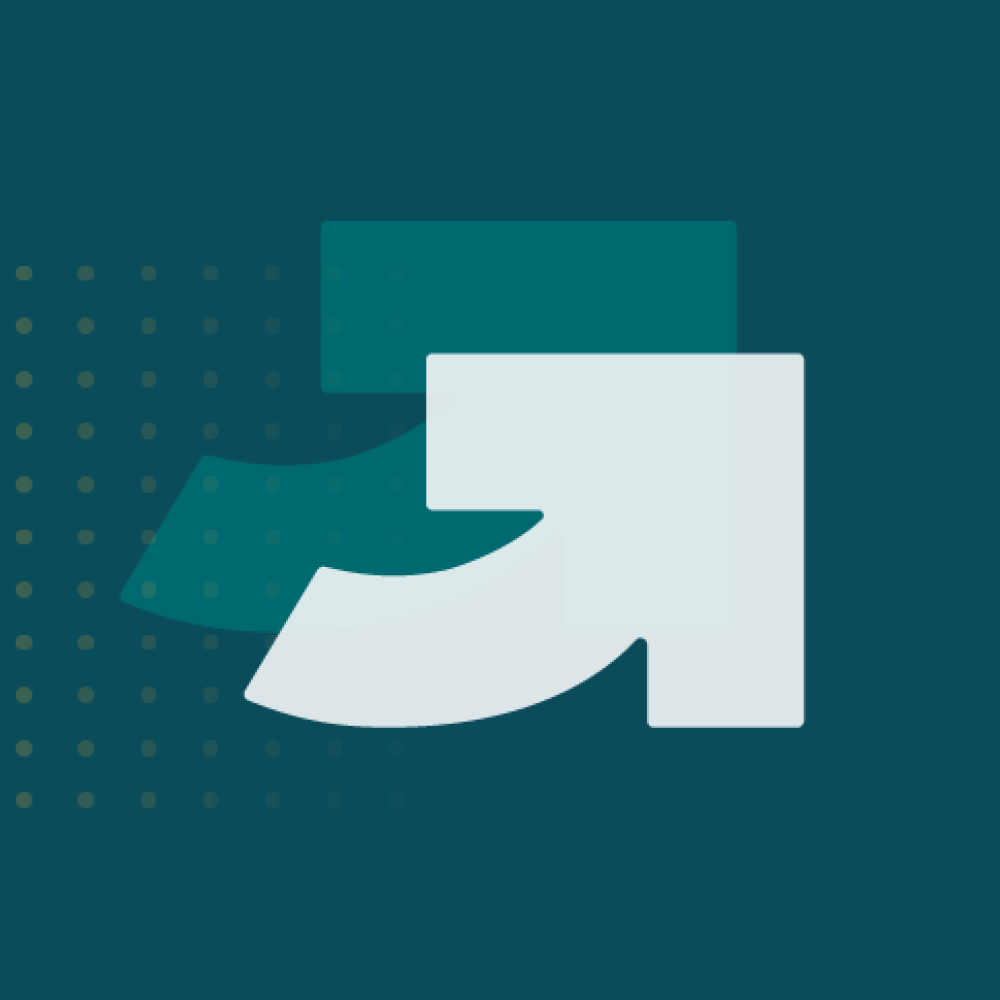 SPEECHES
The Development Space Goes Global: A New Role for Global Citizens
September 05, 2013
In this speech delivered at the 2012 Annual Conference of the Norwegian Agency for Development Cooperation, Nancy Birdsall shares her observations about the changing development space and offers three proposals to help the development community tap the potential for informed and...