WORKING PAPERS
Can Africa Help Europe Avoid Its Looming Aging Crisis?
June 14, 2021
There will be 95 million fewer working-age people in Europe in 2050 than in 2015, under business as usual. The paper compares business as usual estimates of inflows to 2050 with the size of the labor gap in Europe. Under plausible estimates, business as usual will fill one-third of the labor gap. Th...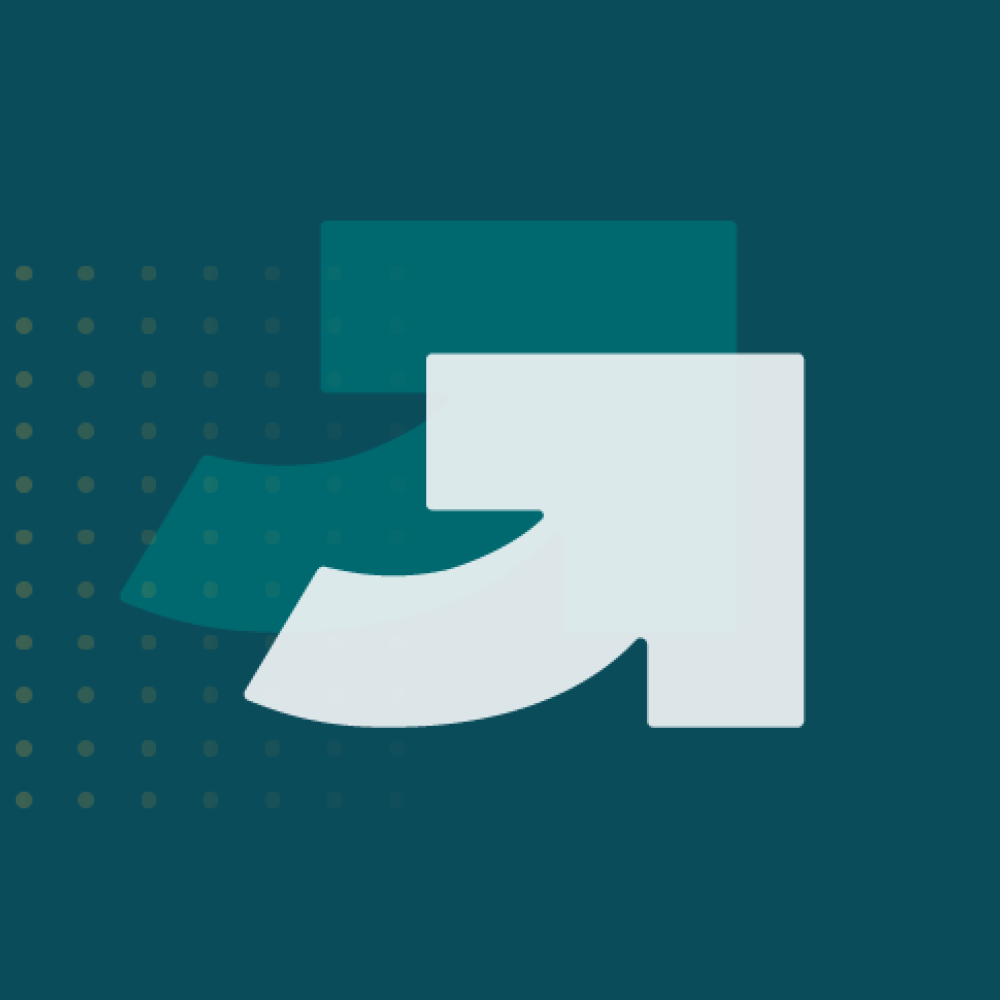 BRIEFS
Strengthening European Leadership on Global Health Security
October 16, 2019
The arrival of a new leadership team in Brussels provides an opportunity for Europe to reinvigorate its role as a global development power and to build a true partnership with its continental neighbour, Africa. These tasks have never been more urgent. Read here for recommendations on global health p...