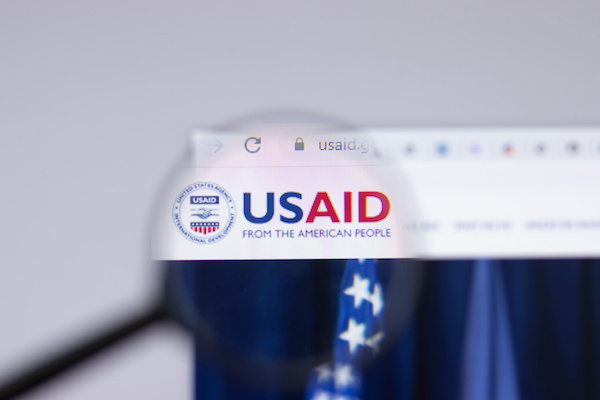 BRIEFS
First Hundred Days for Global Health
October 27, 2016
Attention presidential transition teams: The first hundred days of the new administration should kick start an ambitious agenda in global health alongside long-needed reforms to enhance the efficiency and effectiveness of US action. Building on our earlier work, we suggest seven prior...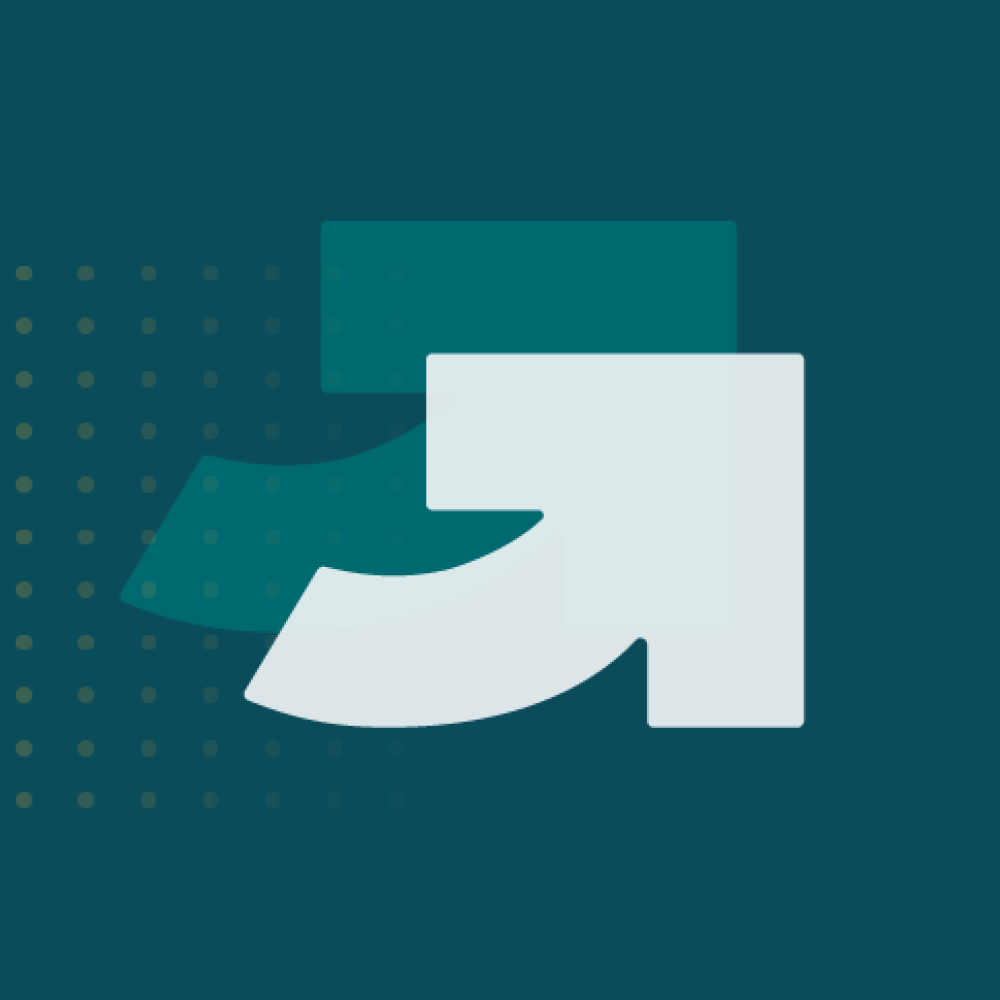 BRIEFS
Evolving the US Model of Global Health Engagement
August 08, 2016
The United States Government has the requisite technical know-how, financial and logistical resources, and bipartisan political support to lead the response to enduring global health challenges, and it is critical that the United States is prepared to meet them. This memo's six recommendations...