CGD NOTES
Fiscal Policy at a Time of Polarization: Addressing Latin America's Tough Dilemmas
June 29, 2021
These challenges notwithstanding, Latin America is beginning to benefit from a more benign global economic outlook that is anchored, among other factors, in an expansion in global demand, a resumption of capital flows to emerging markets, and a boom in commodity prices. In this context, the Committe...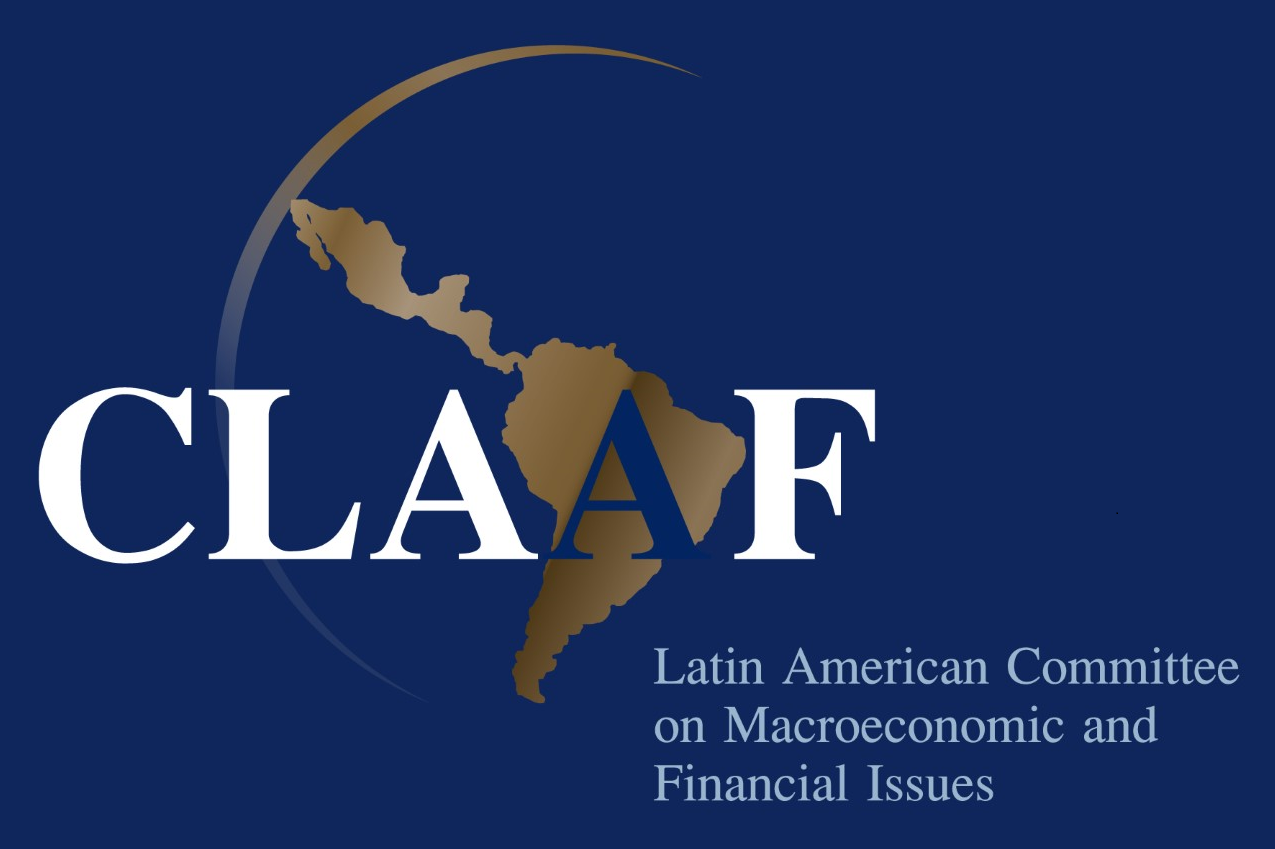 POLICY PAPERS
Mobilizing External Financing for Africa's Crisis Recovery
March 15, 2021
The COVID-19 pandemic has taken a significant toll on African economies. On the continent, countries continue to face significant financing needs to protect lives and livelihood and bolster prospects for a stronger and more resilient economic recovery. To help meet these needs, the international com...