CGD NOTES
Fiscal Policy at a Time of Polarization: Addressing Latin America's Tough Dilemmas
June 29, 2021
These challenges notwithstanding, Latin America is beginning to benefit from a more benign global economic outlook that is anchored, among other factors, in an expansion in global demand, a resumption of capital flows to emerging markets, and a boom in commodity prices. In this context, the Committe...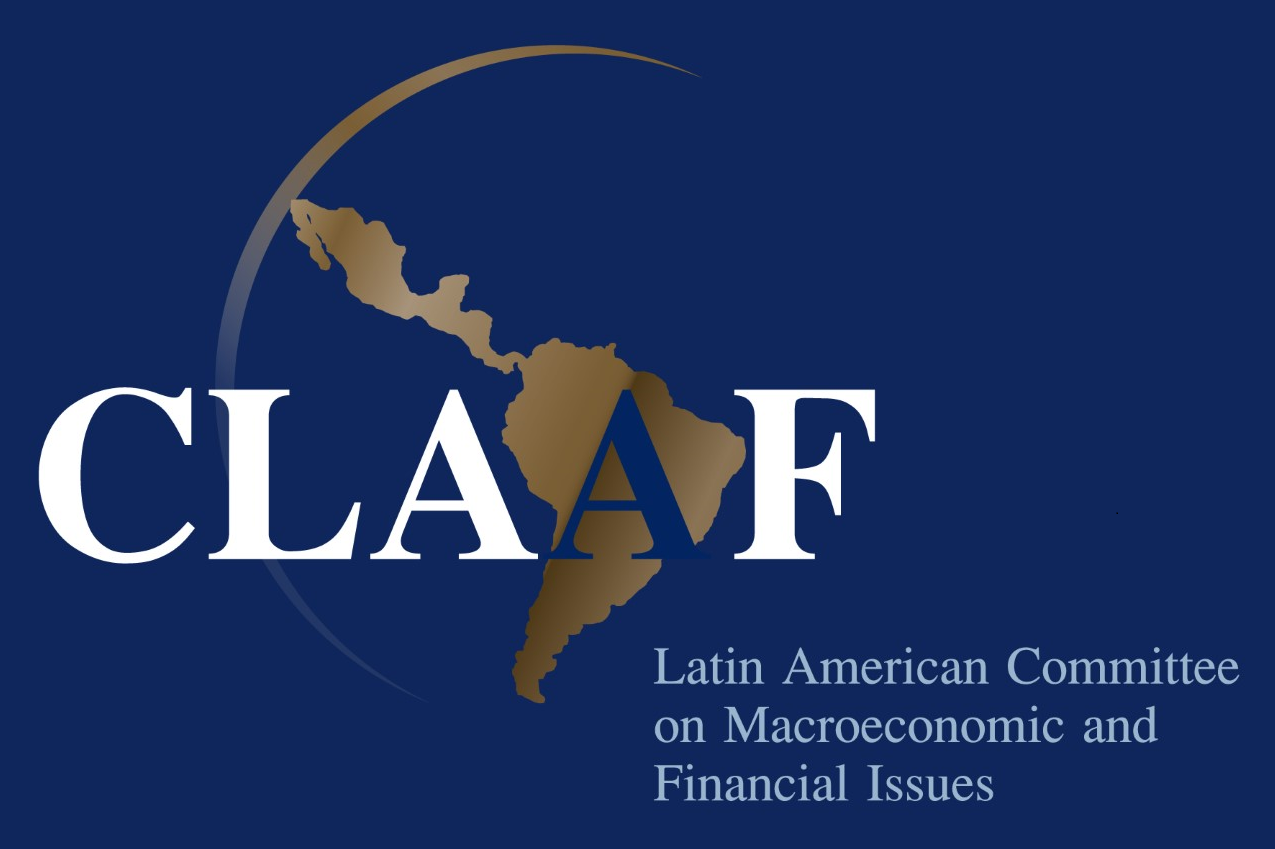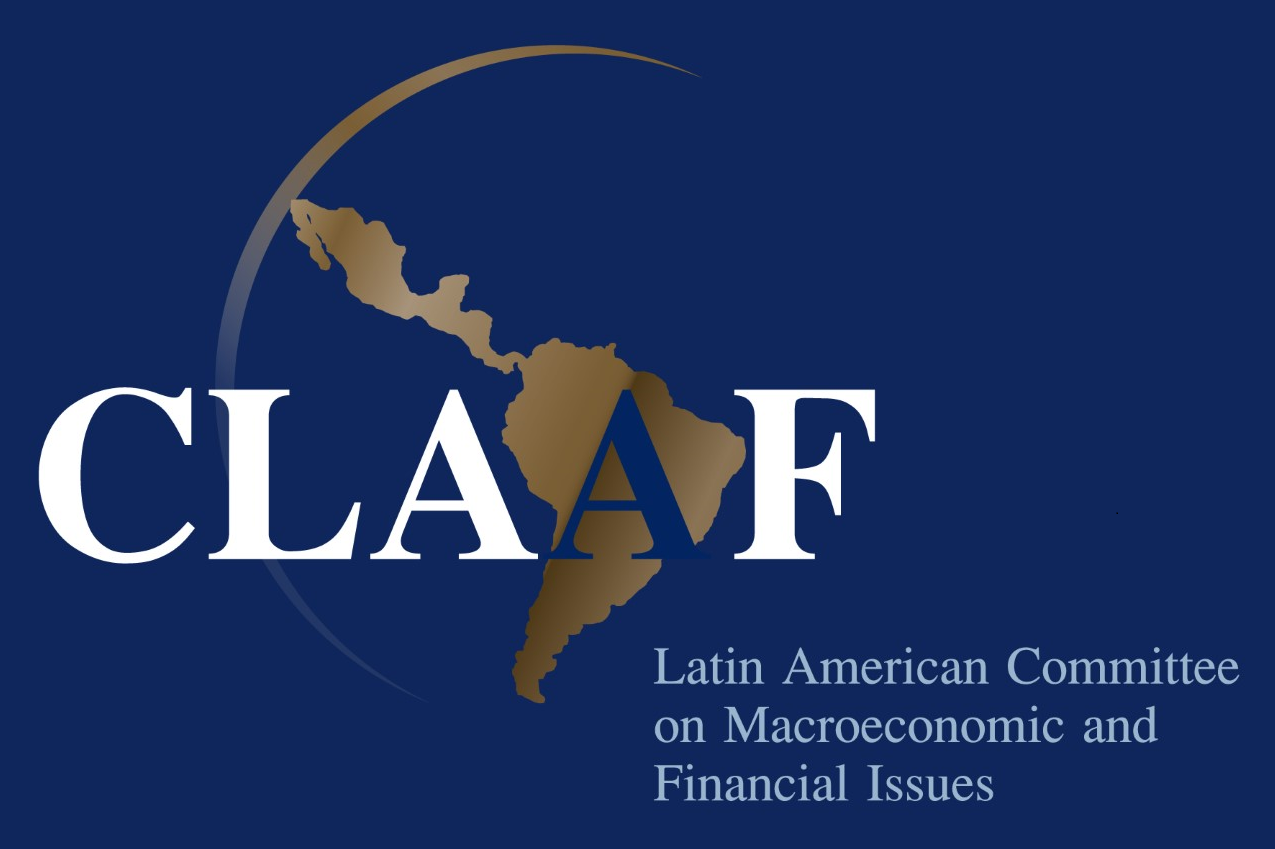 REPORTS
Round Four of the MCA: Which Countries are Most Likely to Be Selected for FY2007?
May 17, 2007
This note explores the countries most likely to be selected for FY07 eligibility for the Millennium Challenge Account. The authors also discuss key issues the Board will face this year, including deciding eligibility for the four countries with signed compacts that do not pass the indicator test. M...