BRIEFS
India's States Increase Health Spending, But Will They Spend Effectively?
October 18, 2016
Since 2015, India has devolved an increasing share of its national tax yield to state governments and undertaken reforms to other kinds of centre-to-state grants. For many, the increased revenue via the tax devolution was considered good news but some health experts worried that states would give li...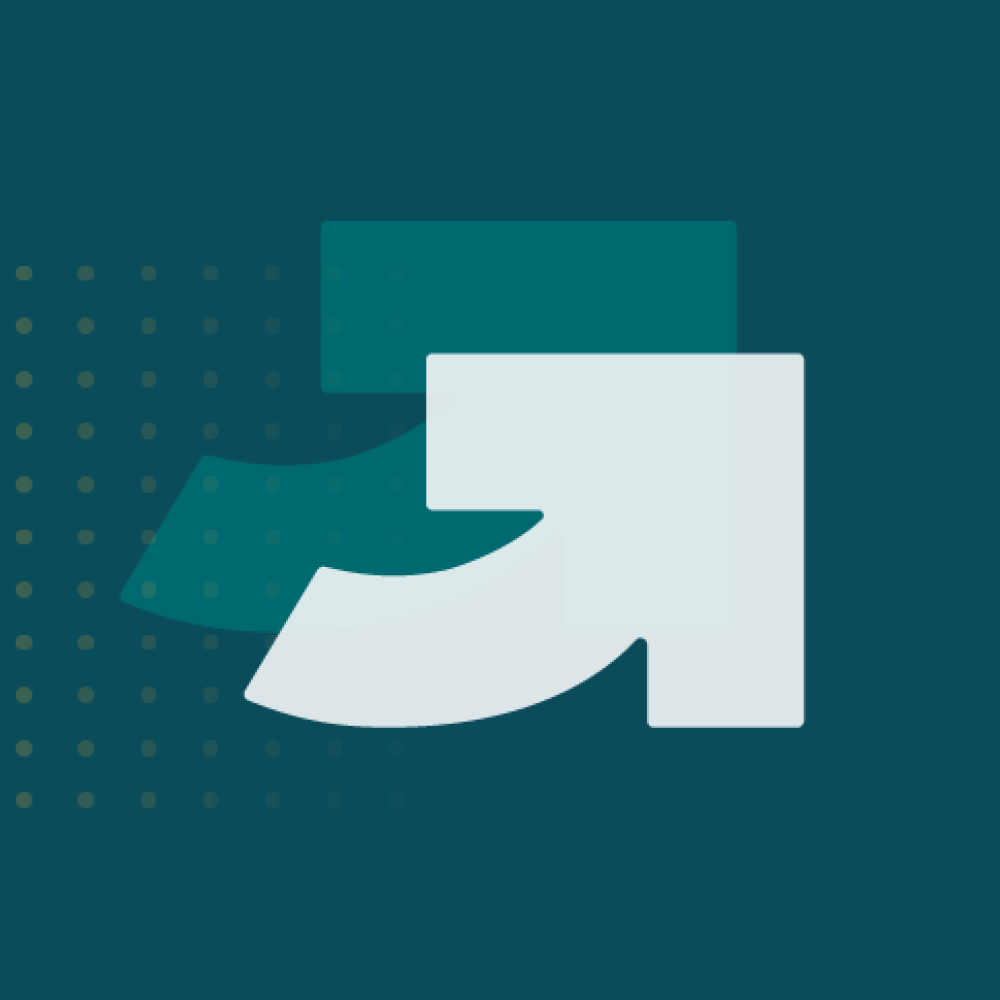 BRIEFS
Greenprint: Three Big Changes for Countries to Cooperate on Climate Change
January 22, 2013
Few problems are as pressing and as existential for the world as climate change, and few have proven to be as intractable. Three decades of international negotiations on climate change have yielded little by way of action that would substantially slow, let alone reverse, human-caused climate change....