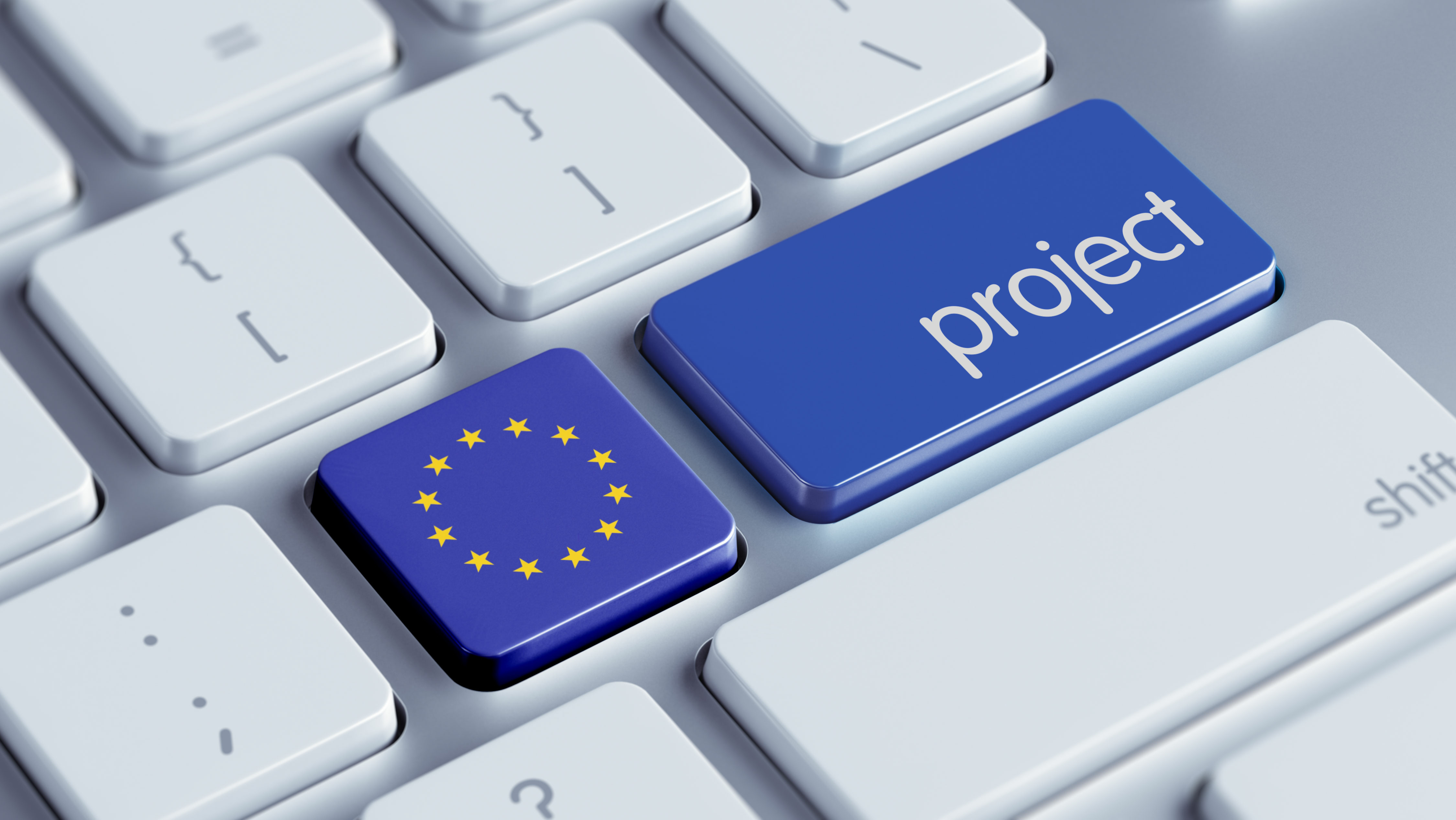 BRIEFS
Redesigning the External Investment Plan to be a Game-Changer for Africa
October 16, 2019
The arrival of a new leadership team in Brussels provides an opportunity for Europe to reinvigorate its role as a global development power and to build a true partnership with its continental neighbour, Africa. These tasks have never been more urgent. Read here for recommendations on finance.
BRIEFS
India's States Increase Health Spending, But Will They Spend Effectively?
October 18, 2016
Since 2015, India has devolved an increasing share of its national tax yield to state governments and undertaken reforms to other kinds of centre-to-state grants. For many, the increased revenue via the tax devolution was considered good news but some health experts worried that states would give li...