BRIEFS
Commitment to Development Index 2018
September 18, 2018
The Commitment to Development Index ranks 27 of the world's richest countries on policies that affect more than five billion people living in poorer nations. How did your country do this year?
CGD NOTES
Six Reasons Why the Global Fund Should Adopt Health Technology Assessment
November 08, 2017
With aid budgets shrinking and even low-income countries increasingly faced with cofinancing requirements, this is the right time for global health funders such as the Global Fund and their donors to formally introduce Health Technology Assessment (HTA), both at the central operations level and at t...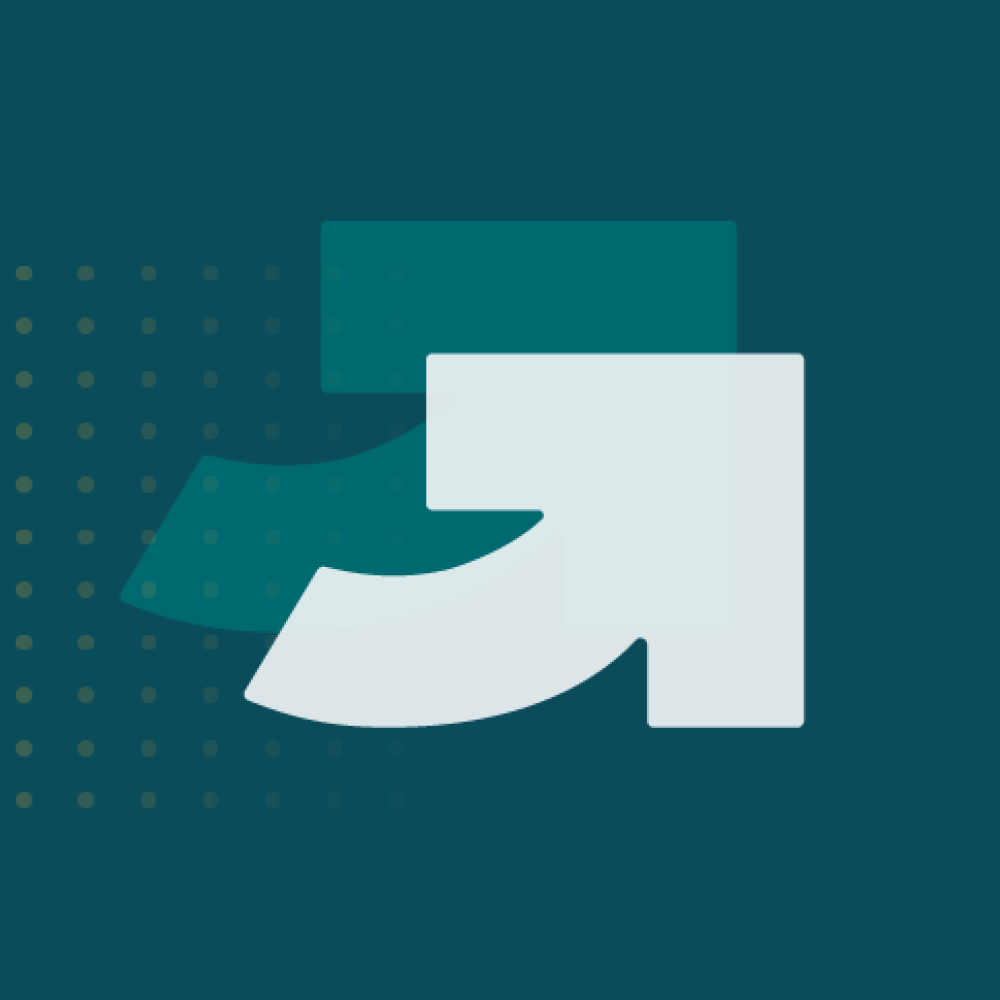 ESSAYS
Shine a Light on the Gaps
January 19, 2016
If Africa's smallholder farmers are going to lift themselves out of poverty, they need access to formal financial services instead of the unstable, inflexible, informal arrangements that they currently rely on and that keep them poor. Ngozi Okonjo-Iweala and Janeen Madan review the ways in whi...