BRIEFS
Building Digital Financial Inclusion: A Decision Tree Approach
July 26, 2021
 A Decision Tree for Digital Financial Inclusion Policymaking is a comprehensive analytical framework to diagnose the factors significantly impeding improvements in digital financial inclusion in specific country settings. The methodology has been published as a CGD working paper and applied to...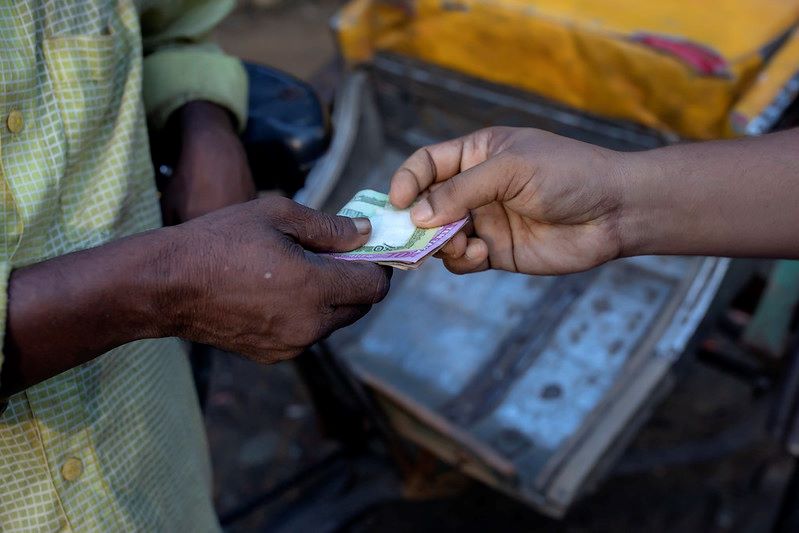 BRIEFS
Commitment to Development Index 2018
September 18, 2018
The Commitment to Development Index ranks 27 of the world's richest countries on policies that affect more than five billion people living in poorer nations. How did your country do this year?