POLICY PAPERS
Two Birds, One Budget: Using ODA for Influence and Development in the Indo-Pacific?
December 20, 2021
This paper explores the UK's proposed "Indo-Pacific tilt" from a development perspective. In light of recent cuts to the UK's official development assistance (ODA), we ask how the UK can use scarce development resources in the Indo-Pacific more effectively to capitalise on opportunities to support s...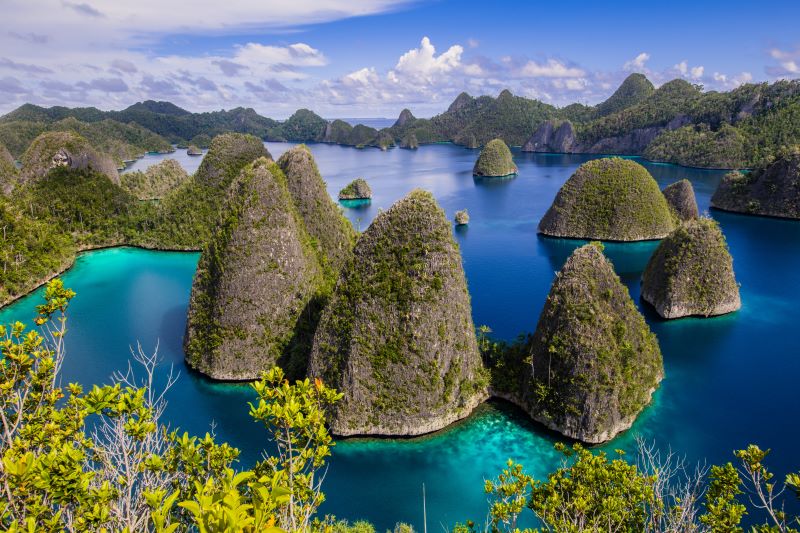 BRIEFS
Commitment to Development Index 2018
September 18, 2018
The Commitment to Development Index ranks 27 of the world's richest countries on policies that affect more than five billion people living in poorer nations. How did your country do this year?