REPORTS
A New Grand Bargain to Improve the Antimicrobial Market for Human Health
September 20, 2023
In our final working group report, we outline the principles of a Grand Bargain that we believe all stakeholders can and should sign up to during the UN General Assembly's High-Level Meeting on antimicrobial resistance in 2024. Explore our recommendations on increasing the availability of critically...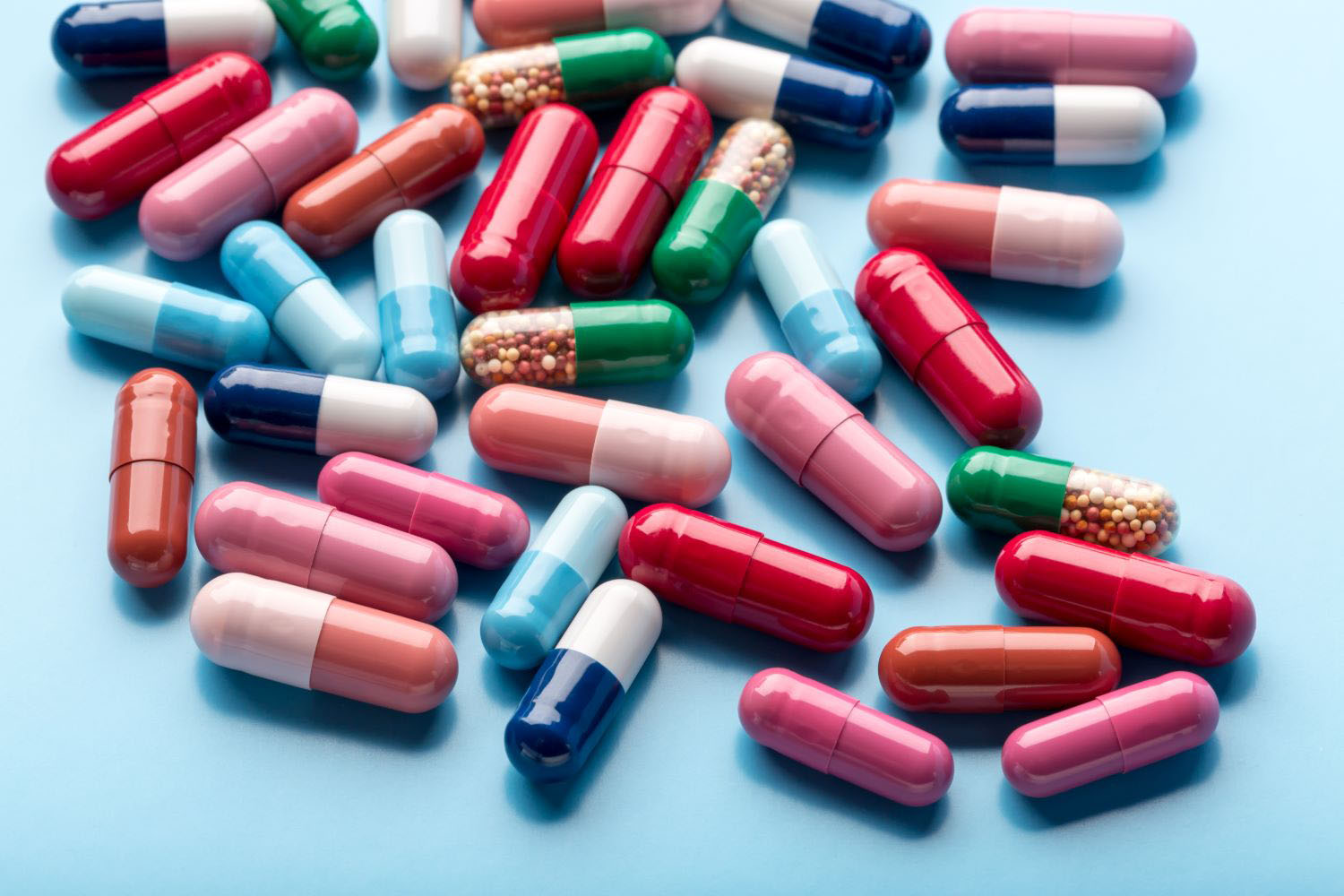 REPORTS
2022 Global Refugee Work Rights Report
July 28, 2022
Refugees' right to work has been repeatedly recognized in international agreements and research continues to demonstrate the benefits of this right for refugees and their host countries alike. Yet most refugees today face significant legal and practical barriers to full economic inclusion in the lab...