BOOKS
Results Not Receipts: Counting the Right Things in Aid and Corruption
June 19, 2017
Results Not Receipts explores how an important and justified focus on corruption is damaging the potential for aid to deliver results. Noting the costs of the standard anticorruption tools of fiduciary controls and centralized delivery, Results Not Receipts urges a different approach to tackling cor...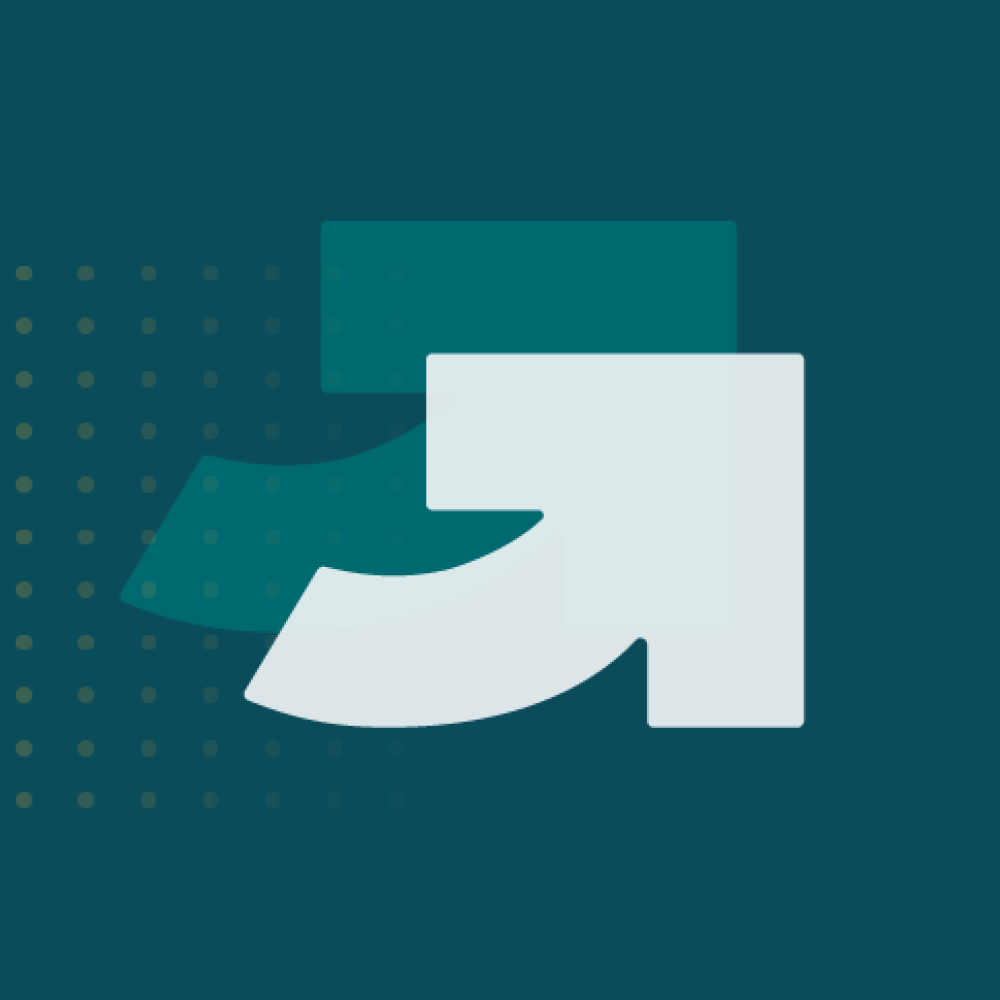 BOOKS
Greenprint: A New Approach to Cooperation on Climate Change
October 30, 2012
"This important book sets a sensible and specific way forward. It should be read by all involved in economic development and international action on climate change." —Lord Nicholas Stern, author of the Stern Review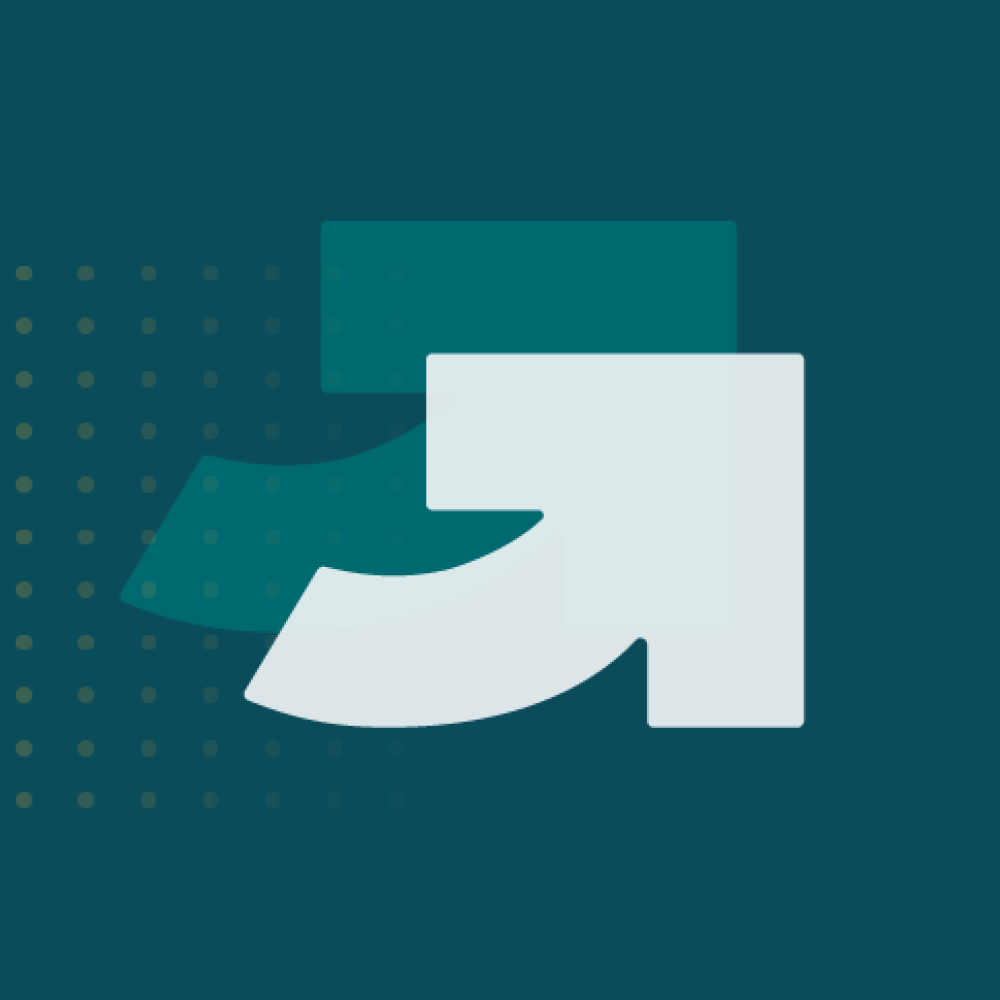 BOOKS
Achieving an AIDS Transition: Preventing Infections to Sustain Treatment
July 22, 2011
Five million people in poor countries are receiving AIDS treatment, but international AIDS policy is still in crisis. This book shows how to reach an "AIDS transition," which would keep AIDS deaths down by sustaining treatment while pushing new infections even lower, so that the total number of peop...