CGD NOTES
COVID-19 in Colombia: Impact and Policy Responses
July 27, 2020
In this note, we review Colombia's handling of the COVID-19 crisis. The first line of policy response slowed down the pace of contagion and avoided excess deaths, providing additional time to strengthen the health system and increase ICU capacity. However, the challenges that remain are significant....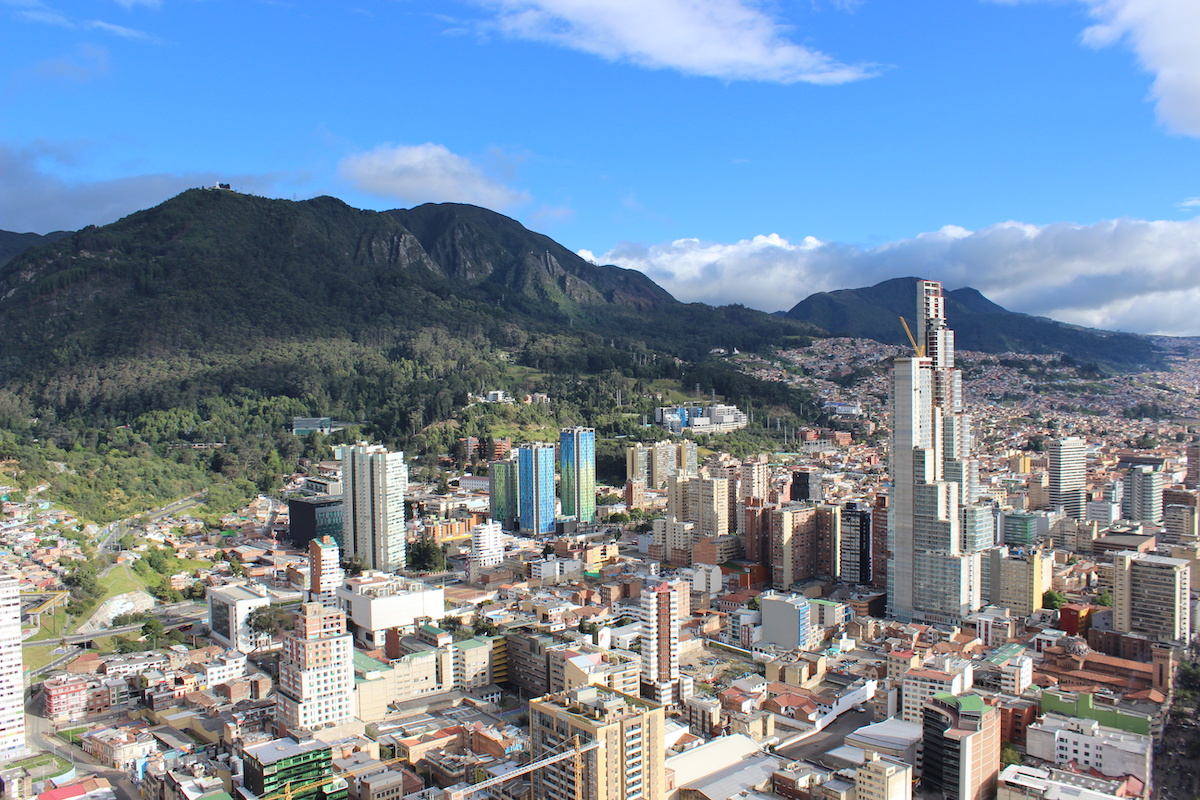 CGD NOTES
Identifying a Fair Deal on Climate Change
October 04, 2011
Nancy Birdsall and Arvind Subramanian identify a fair deal on climate change for developed and developing countries by focusing not on equitable emissions quotas but on fair access to energy services.