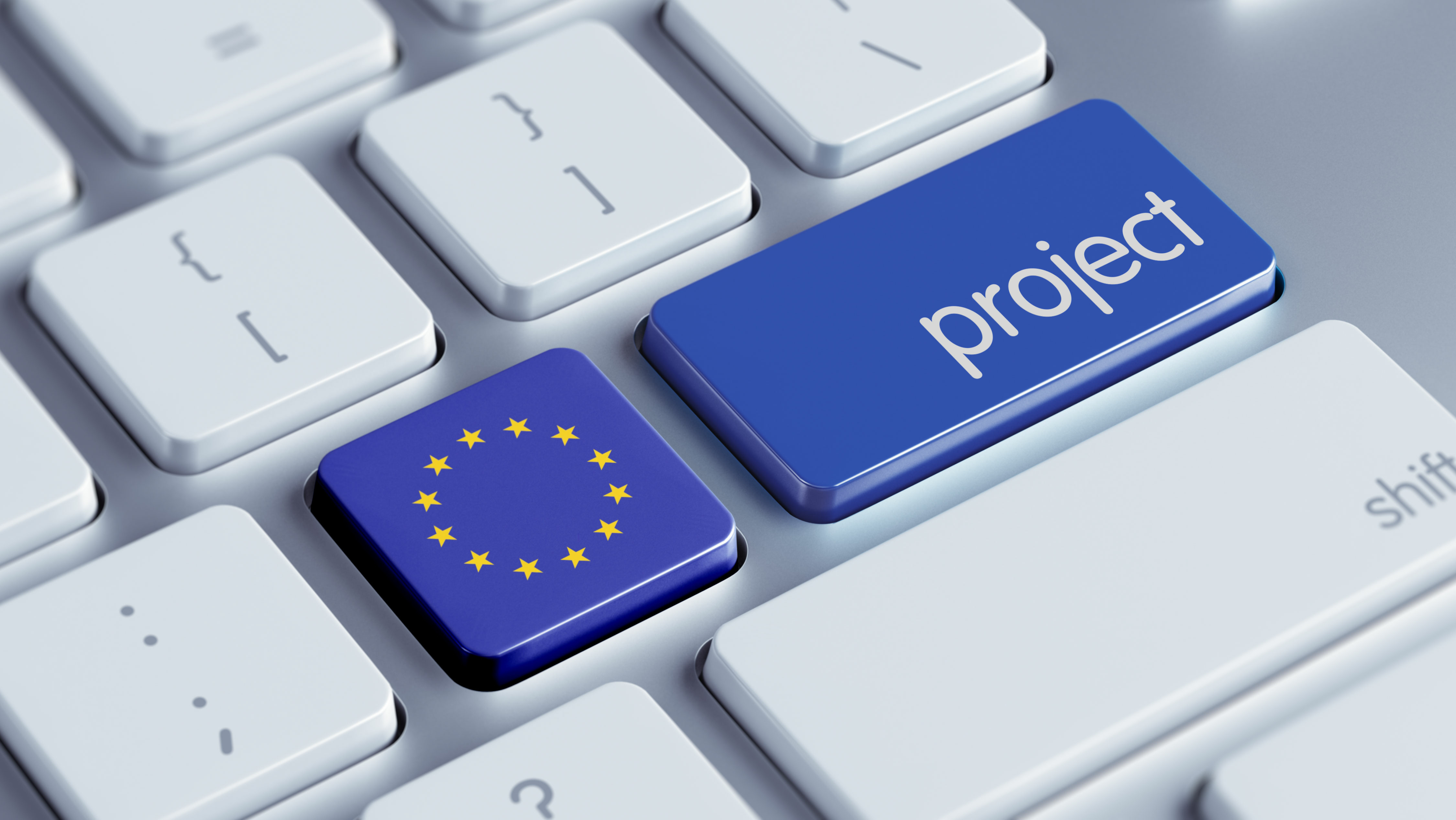 BRIEFS
Redesigning the External Investment Plan to be a Game-Changer for Africa
October 16, 2019
The arrival of a new leadership team in Brussels provides an opportunity for Europe to reinvigorate its role as a global development power and to build a true partnership with its continental neighbour, Africa. These tasks have never been more urgent. Read here for recommendations on finance.
BRIEFS
Greenprint: Three Big Changes for Countries to Cooperate on Climate Change
January 22, 2013
Few problems are as pressing and as existential for the world as climate change, and few have proven to be as intractable. Three decades of international negotiations on climate change have yielded little by way of action that would substantially slow, let alone reverse, human-caused climate change....