ESSAYS
Six Questions African Policymakers Must Answer Now
March 14, 2016
The "Africa rising" story of the past decade, fueled by 5 percent average annual growth, is in danger of faltering. To change the narrative, and — more importantly — the reality it describes, African policymakers must urgently answer these six questions.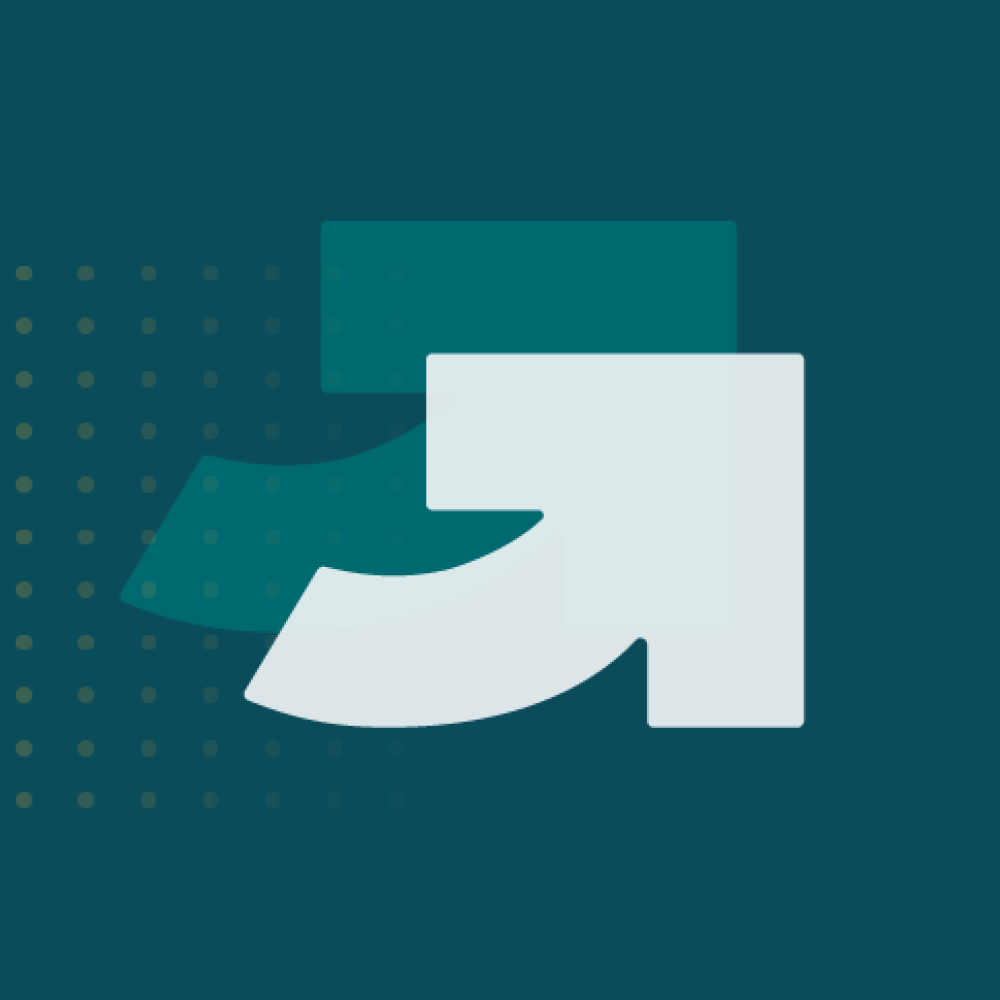 ESSAYS
Shine a Light on the Gaps
January 19, 2016
If Africa's smallholder farmers are going to lift themselves out of poverty, they need access to formal financial services instead of the unstable, inflexible, informal arrangements that they currently rely on and that keep them poor. Ngozi Okonjo-Iweala and Janeen Madan review the ways in whi...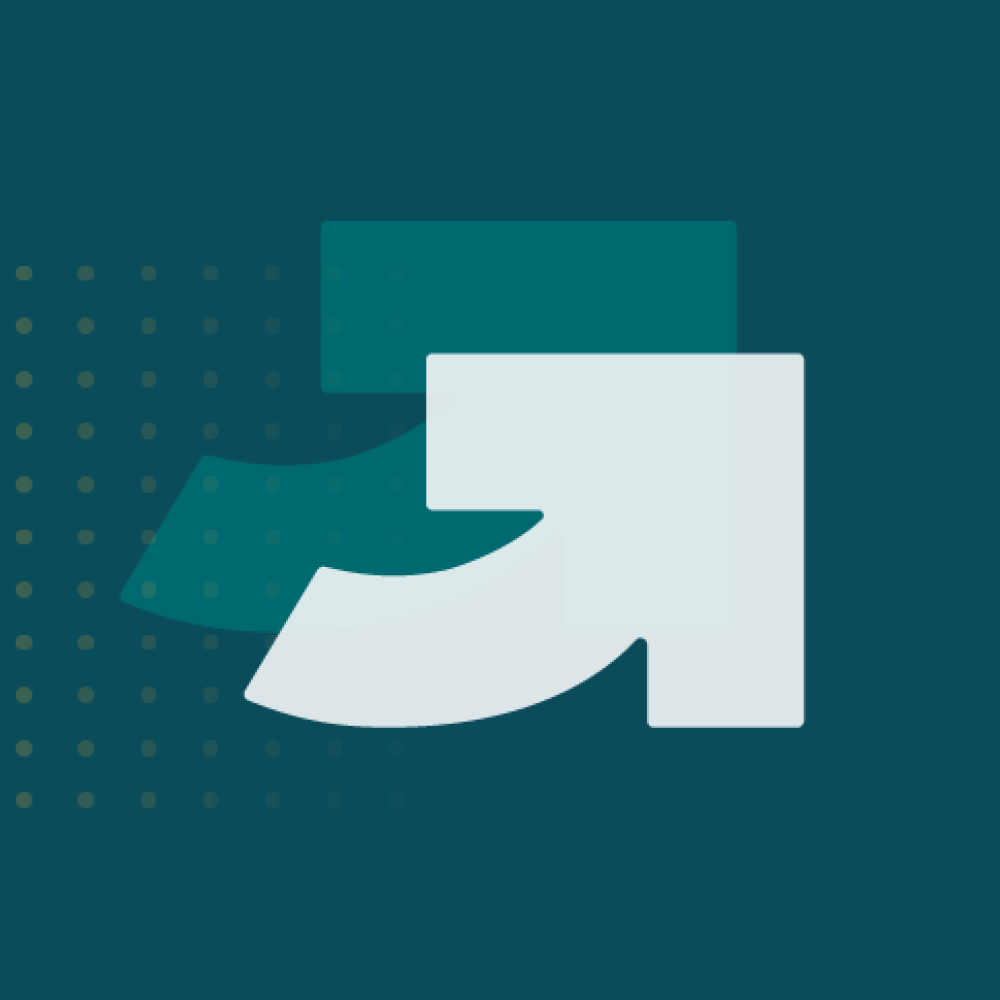 ESSAYS
From World Bank to World Development Cooperative
October 15, 2007
In this CGD Essay, Birdsall and Subramianian argue that the World Bank faces twin crises of relevance and legitimacy in a rapidly changing world. The solution, they argue, is for the bank to become a more active catalyst for generating global public goods and knowledge and a more reluctant lender to...