BRIEFS
Recommendations for US-Africa Space Cooperation and Development
March 31, 2022
The United States, a leader in space exploration and innovation, has a unique opportunity to establish enduring diplomatic, commercial, and security ties with African nations through space cooperation—with the potential to yield substantial development benefits. The U.S. space sector is robust, an a...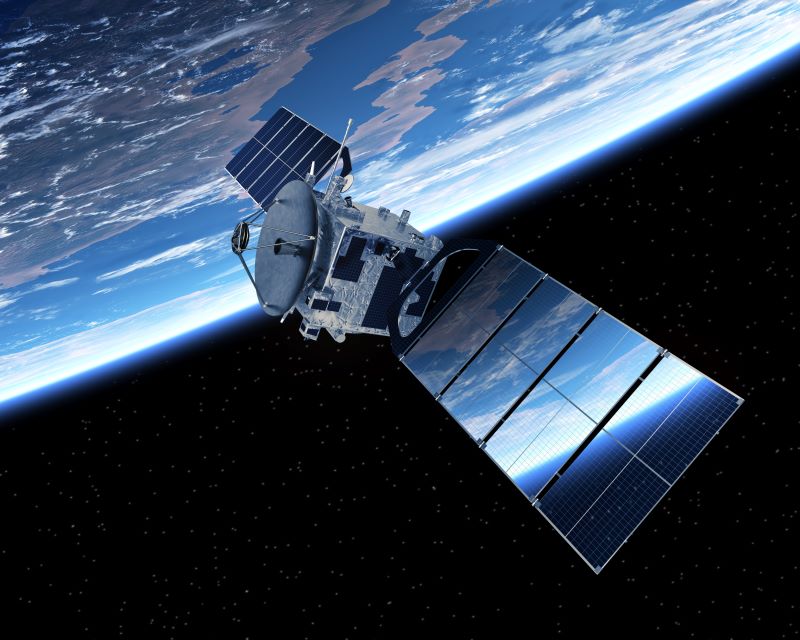 BRIEFS
Greenprint: Three Big Changes for Countries to Cooperate on Climate Change
January 22, 2013
Few problems are as pressing and as existential for the world as climate change, and few have proven to be as intractable. Three decades of international negotiations on climate change have yielded little by way of action that would substantially slow, let alone reverse, human-caused climate change....