POLICY PAPERS
Opportunities for US–Africa Space Cooperation and Development
March 31, 2022
The United States has a unique opportunity to establish enduring diplomatic, commercial, and security ties with African nations through space cooperation, with the potential to yield substantial development benefits. The African Union is preparing to open the African Space Agency. African nations ar...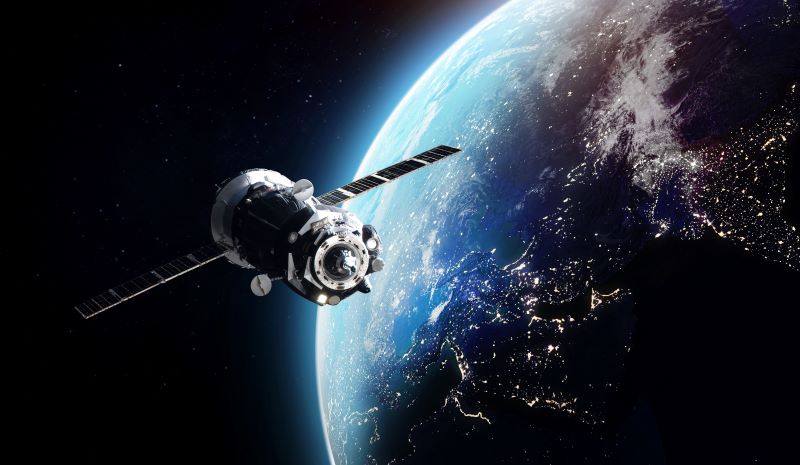 POLICY PAPERS
Four Changes to Trade Rules to Facilitate Climate Change Action
May 13, 2013
In Greenprint, Aaditya Mattoo and Arvind Subramanian argued that only radical technological progress can reconcile climate-change goals with those of development and energy access. In this paper, they show how trade policy and trade rules can facilitate action on climate change.