POLICY PAPERS
Four Changes to Trade Rules to Facilitate Climate Change Action
May 13, 2013
In Greenprint, Aaditya Mattoo and Arvind Subramanian argued that only radical technological progress can reconcile climate-change goals with those of development and energy access. In this paper, they show how trade policy and trade rules can facilitate action on climate change.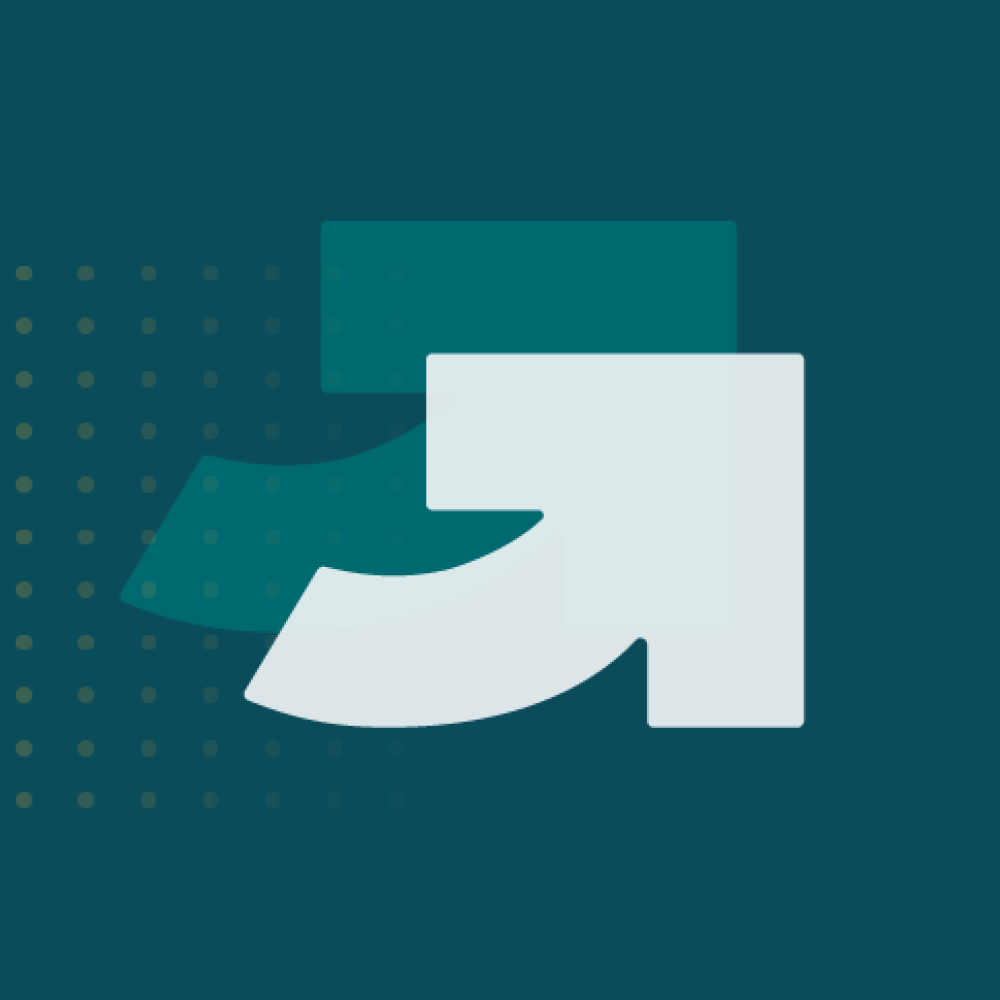 BOOKS
Greenprint: A New Approach to Cooperation on Climate Change
October 30, 2012
"This important book sets a sensible and specific way forward. It should be read by all involved in economic development and international action on climate change." —Lord Nicholas Stern, author of the Stern Review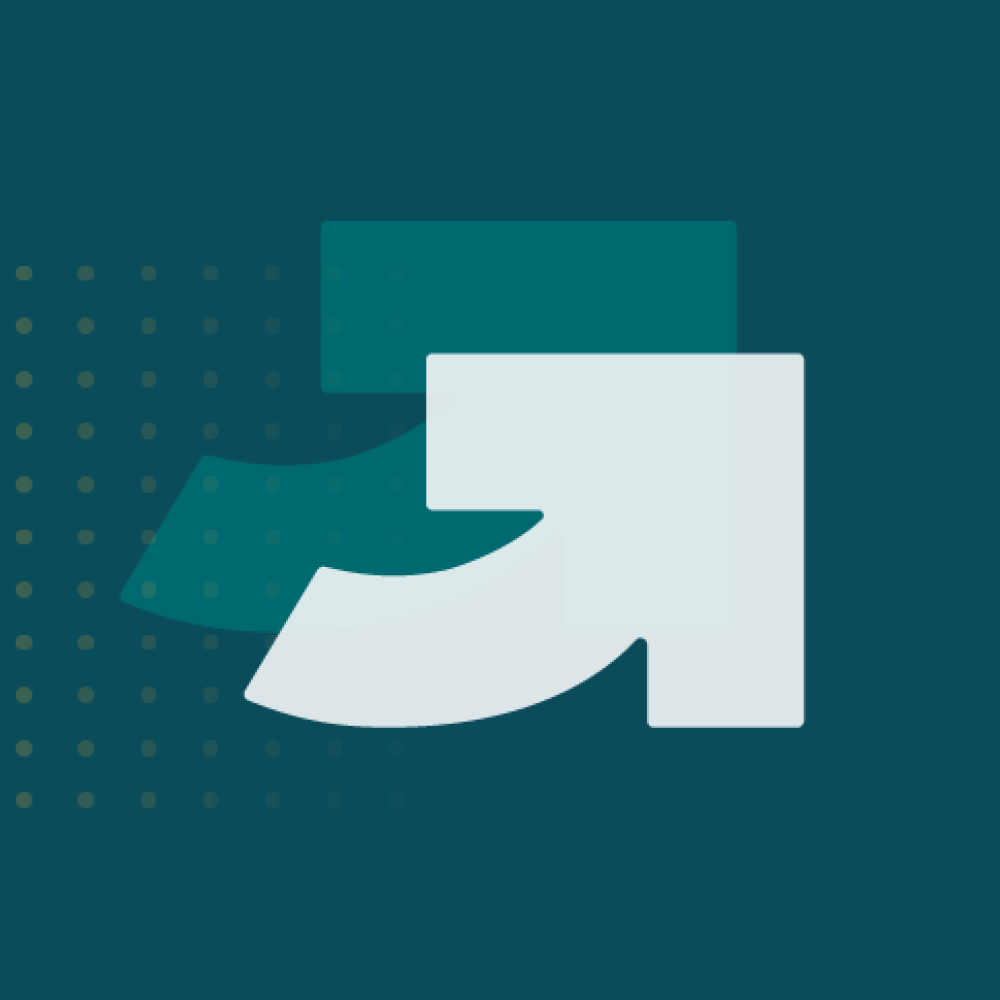 ESSAYS
From World Bank to World Development Cooperative
October 15, 2007
In this CGD Essay, Birdsall and Subramianian argue that the World Bank faces twin crises of relevance and legitimacy in a rapidly changing world. The solution, they argue, is for the bank to become a more active catalyst for generating global public goods and knowledge and a more reluctant lender to...