CGD NOTES
Identifying a Fair Deal on Climate Change
October 04, 2011
Nancy Birdsall and Arvind Subramanian identify a fair deal on climate change for developed and developing countries by focusing not on equitable emissions quotas but on fair access to energy services.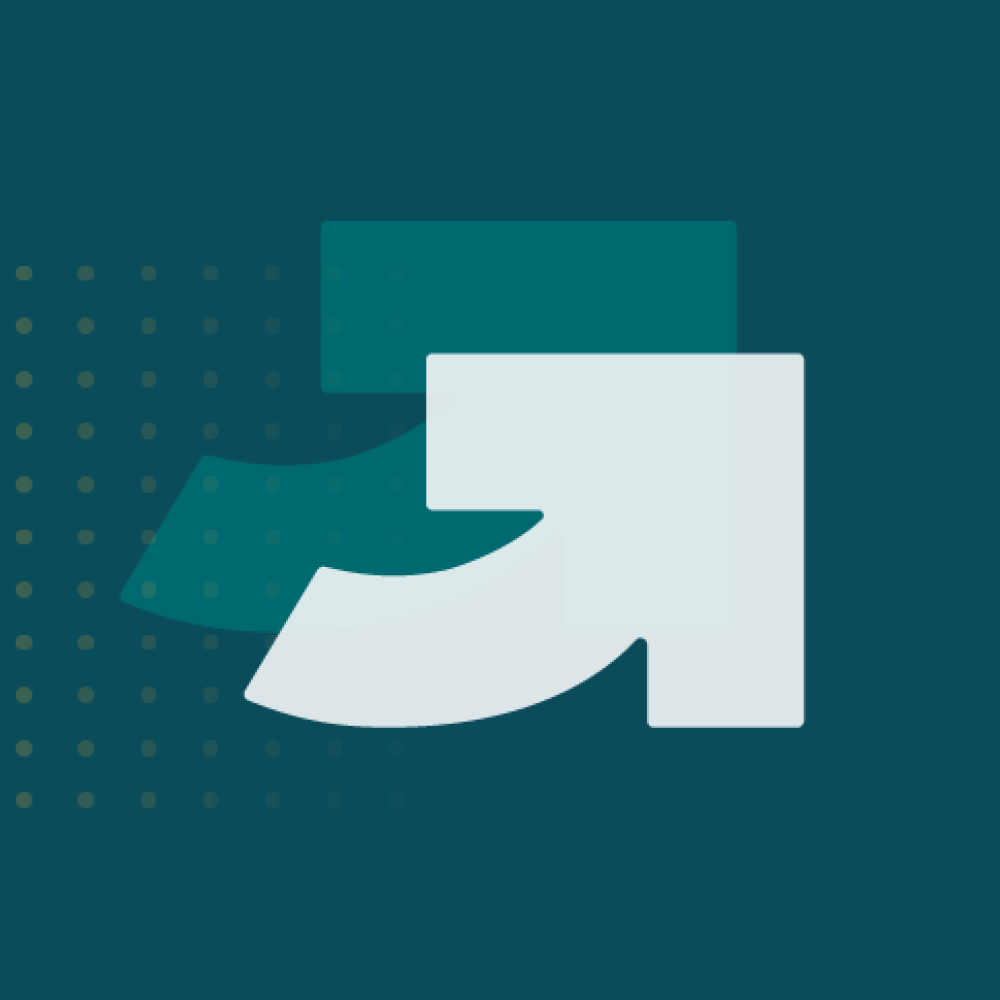 ESSAYS
From World Bank to World Development Cooperative
October 15, 2007
In this CGD Essay, Birdsall and Subramianian argue that the World Bank faces twin crises of relevance and legitimacy in a rapidly changing world. The solution, they argue, is for the bank to become a more active catalyst for generating global public goods and knowledge and a more reluctant lender to...