BRIEFS
Results Not Receipts: Counting the Right Things in Aid and Corruption (Brief)
June 19, 2017
Results Not Receipts explores how an important and justified focus on corruption is damaging the potential for aid to deliver results. Noting the costs of the standard anticorruption tools of fiduciary controls and centralized delivery, Results Not Receipts urges a different approach ...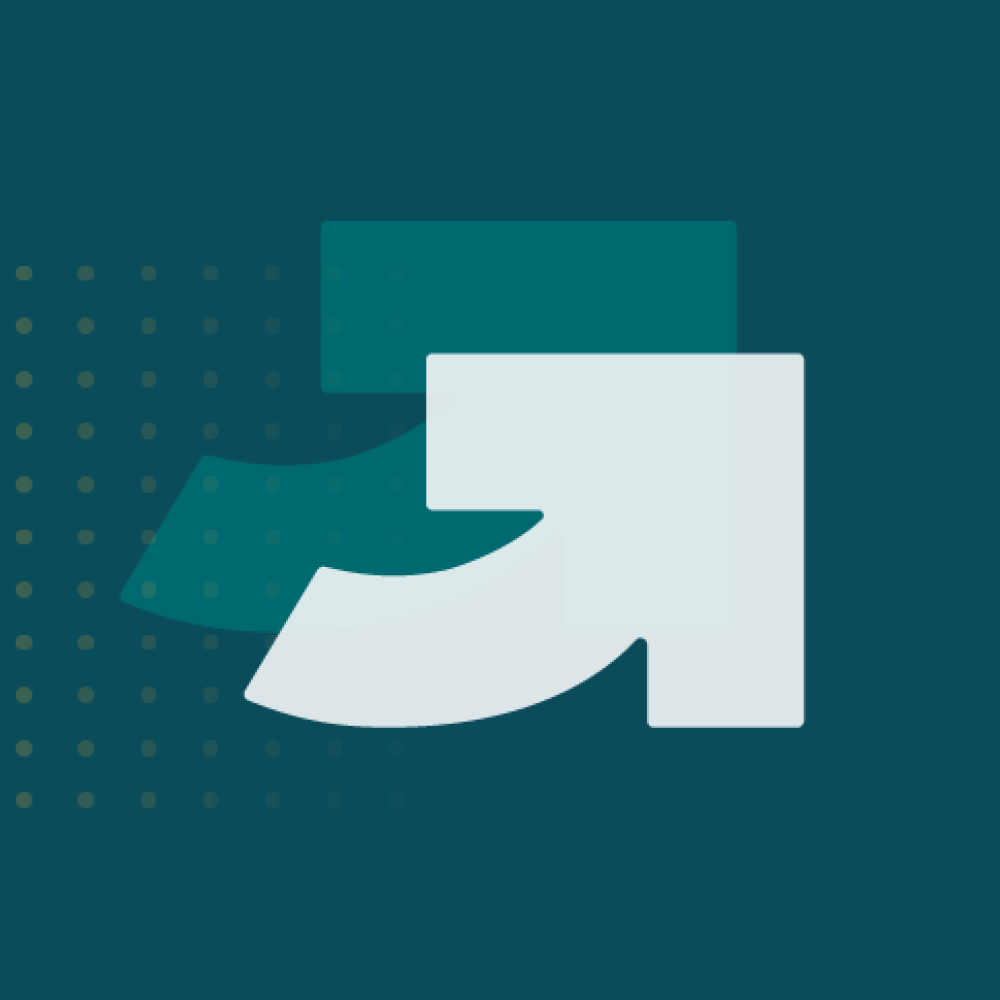 BRIEFS
Refocusing Gavi for Greater Impact
February 09, 2015
Gavi, the Vaccine Alliance, pools donor funds to increase immunization rates in developing countries. Vaccines have saved millions of lives. Results from new research at the Center for Global Development suggest Gavi could save more lives by shifting support away from lower-cost vaccines provided to...