All Research
Filters:
ESSAYS
Solow's Return: Inventions, Ideas, and the Quality of Life
February 27, 2011
In his latest essay, Charles Kenny seeks to revive Solow's model of exogenous growth; growth driven by the global diffusion of new technologies and ideas. He suggests that when it comes to quality of life improvements, institutions may be less important than exogenous factors, like new vaccines, ora...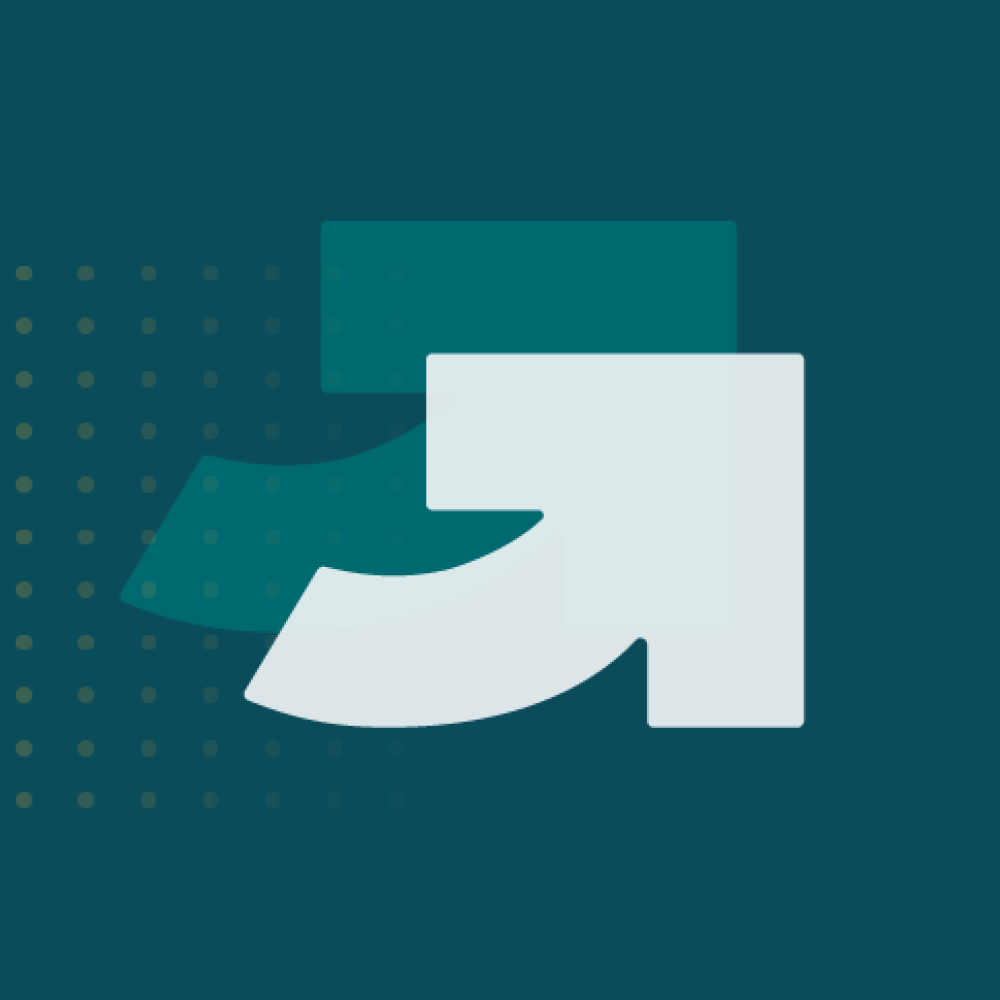 ESSAYS
Getting Better in Pictures
February 25, 2011
Charles Kenny attempts to dispel development pessimists' fears in this essay summarizing his latest book Getting Better: Why Global Development Is Succeeding - And How We can Improve the World Even More (Basic Books). According to Charles, better health, education, greater access to civil and poli...