WORKING PAPERS
Can Africa Help Europe Avoid Its Looming Aging Crisis?
June 14, 2021
There will be 95 million fewer working-age people in Europe in 2050 than in 2015, under business as usual. The paper compares business as usual estimates of inflows to 2050 with the size of the labor gap in Europe. Under plausible estimates, business as usual will fill one-third of the labor gap. Th...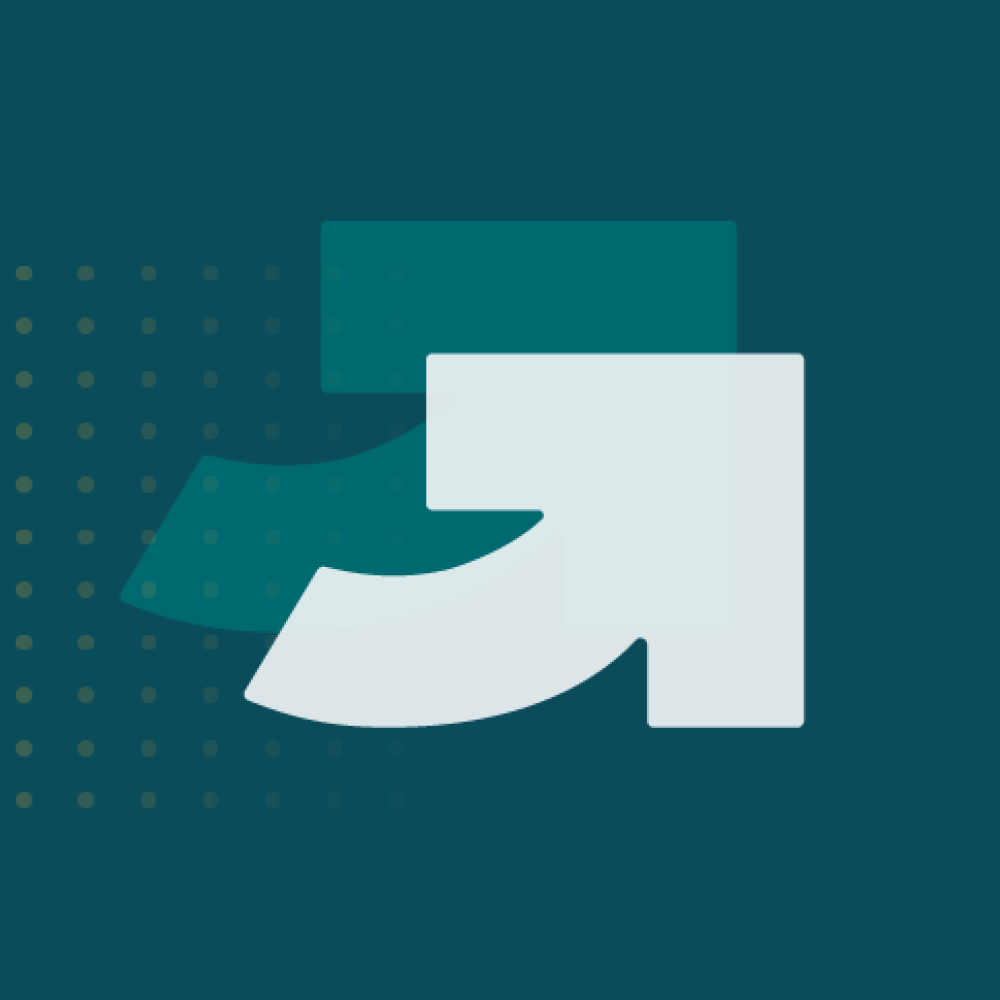 WORKING PAPERS
Promoting Women's Economic Empowerment in the COVID-19 Context
April 07, 2021
When health crises like COVID-19 emerge, the shocks to economic, social, and health systems can have different implications for women and girls, with gendered impacts across various dimensions of wellbeing. This paper, part of a series documenting the gendered impacts of the pandemic, focuses on wom...