WORKING PAPERS
Should Infrastructure Investors Care About Human Capital?
October 27, 2022
There is considerable interest in increasing private participation in infrastructure to meet the twin goals of climate mitigation and development in low- and middle-income countries. At the same time, this infrastructure needs to make returns in order to be financially sustainable.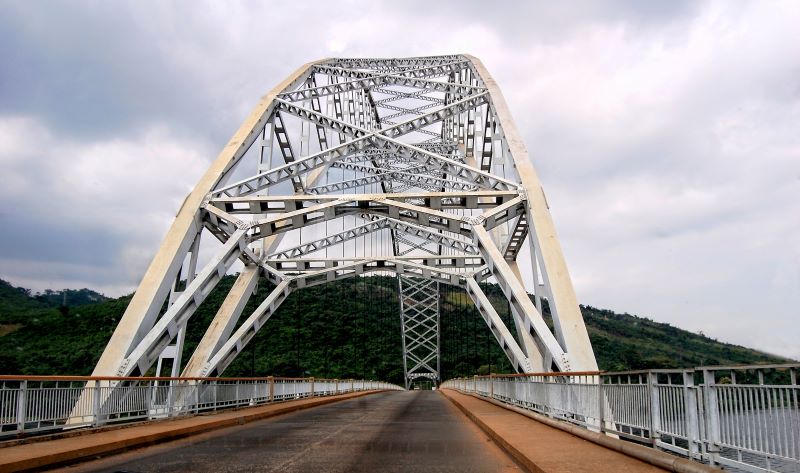 WORKING PAPERS
Technology and Development: An Exploration of the Data
June 09, 2022
We present data on the global diffusion of technologies over time, updating and adding to Comin and Mestieri's "CHAT" database. We analyze usage primarily based on per capita measures and divide technologies into the two broad categories of production and consumption. We conclude that there has been...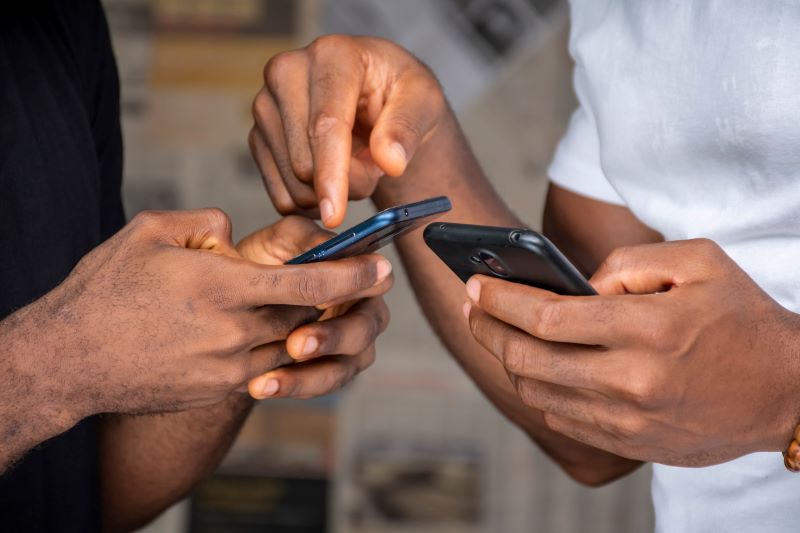 WORKING PAPERS
COVID-19 Vaccine Development and Rollout in Historical Perspective
February 09, 2022
This paper explores the historical record in the development and deployment of vaccines globally and puts the COVID-19 vaccine rollout in that context. Although far more can be done and should be done to speed equitable access to vaccines in the COVID-19 response, it is worth noting the revolutionar...