WORKING PAPERS
Do High-Stakes Exams Promote Consistent Educational Standards?
May 12, 2021
Each year over two million secondary-school students across English-speaking West Africa sit coordinated exams, with the explicit goal of maintaining consistent educational standards across schools and over time. We find that scores across math items drawn from different exam years—when taken by an ...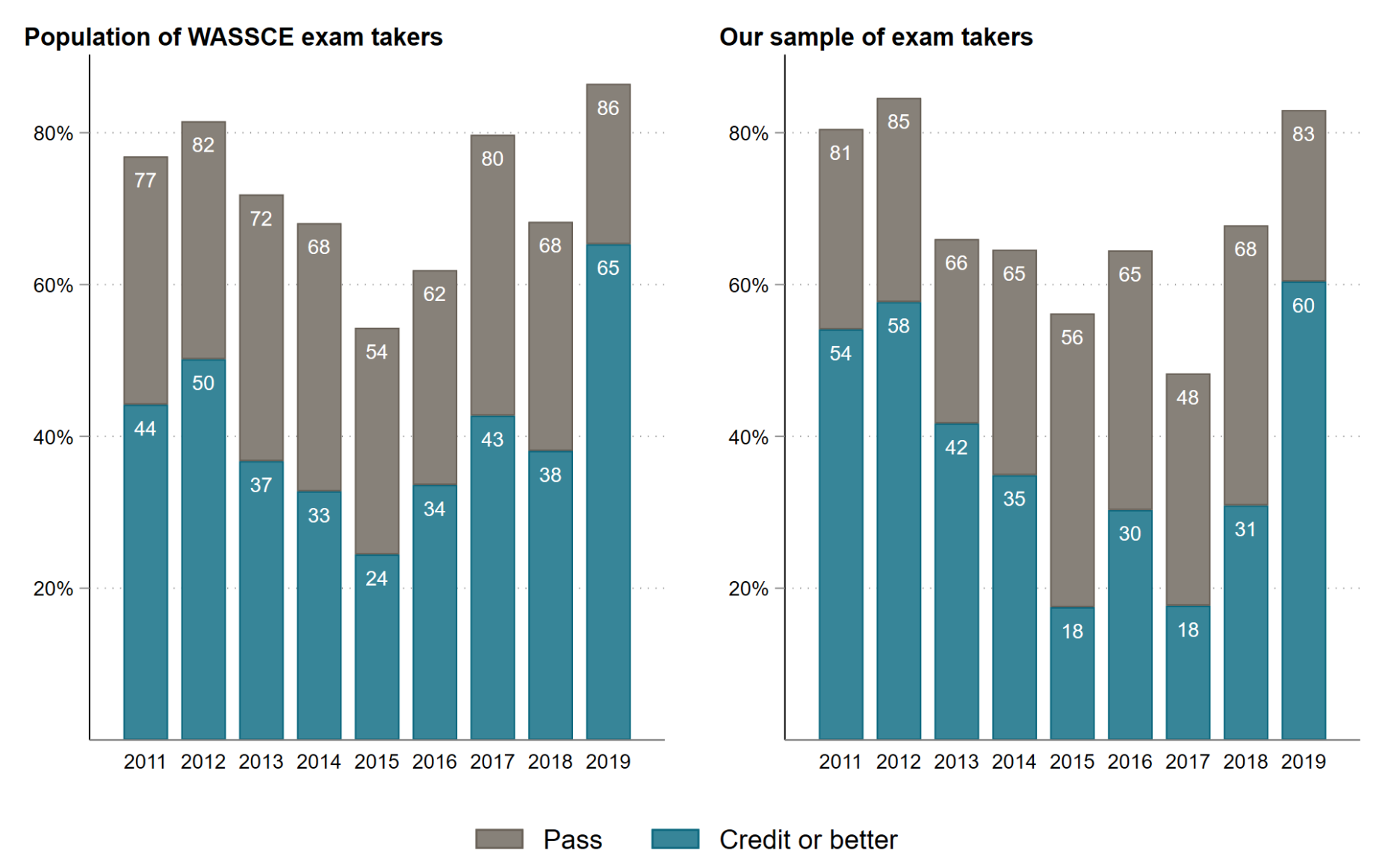 POLICY PAPERS
Mobilizing External Financing for Africa's Crisis Recovery
March 15, 2021
The COVID-19 pandemic has taken a significant toll on African economies. On the continent, countries continue to face significant financing needs to protect lives and livelihood and bolster prospects for a stronger and more resilient economic recovery. To help meet these needs, the international com...